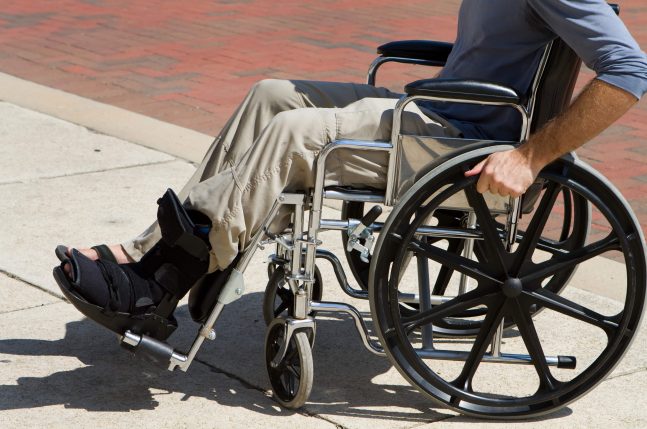 The Advertiser reported on 8 November 2012 that an Adelaide barrister is being sued in the District Court for "allowing his pet dog to roam and chase cars before it allegedly caused the crash of a motorcyclist."
The motorcyclist is reportedly claiming more than $40,000 in damages and compensation plus interest and Court Costs and and claims that the barrister was negligent in letting his dog from his beach house.  The plaintiff claims that the barrister is liable for damages under the provisions of the Dog and Cat Management Act, 1995.
This case is yet another example of the many different types of situations that can result in claims for compensation for  injuries caused by dogs.
Dog owners have significant obligations both at common law and under the Dog and Cat Management Act, 1995 to ensure that their pets do not cause harm to others.  The Act imposes a strict liability upon dog owners for loss and damage caused by their pets.
It is extremely important for all dog and cat owners to make sure that they have appropriate public liability insurance to cover a claim for injury caused by the owner's pet.  The ramifications of not having insurance could be financially disastrous.
A person that suffers injury,  loss or damage as a result of an accident involving a cat or dog should may have a claim against the animal's owner.  Identification of the animal and the owner is vital to making a claim.  A person with a potential compensation claim against the owner of a dog or cat should also consider the matters discussed in an earlier article.
For further information please contact Emma on 8362 6400 or email Emma Marinucci.  Join our mailing list to receive updates and advice on current issues.