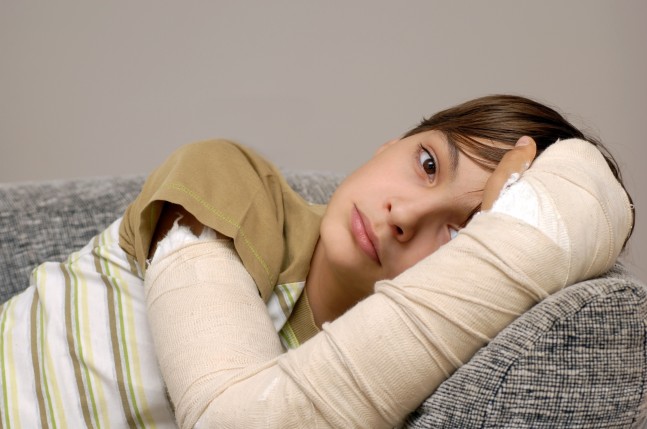 A client was walking her dog along the linear park recently.  She had unleashed him in the designated off-leash area.  Her dog unexpectedly ran out of the off-leash area toward the river in pursuit of some ducks.  The dog ran across the bike track and caused a man jogging to stumble and fall.  The dog did not make contact with the jogger but clearly caused the fall.  My client was liable for the jogger's injuries under the Dog and Cat Management Act.  Fortunately my client's home and contents insurance included legal liability cover, and my client was insured for her liability to the jogger.
Under the Dog and Cat Management Act, 1995  an injured person need only show that they were injured and that the injury was caused by the dog.  It is not necessary for the injured person to show that the owner (or person responsible for the dog) was negligent or that the dog was vicious or dangerous.
The owner may be able to reduce or avoid liability if:
The dog was provoked
The injury was caused by another animal/dog attacking the dog
The injury was to a trespasser
The dog was being used in reasonable defence of a person or property
Someone else had possession or control of the dog without the owner's consent, or
The injured person contributed to the occurrence of the injury.
Make sure you have insurance!
It is important to know that many home and contents insurance policies include public/legal liability cover that applies to accidents occurring anywhere in Australia.
Every dog owner should check to make sure that they have adequate insurance to cover possible damage caused by their dog both inside and outside of their home.  Injuries caused by dogs can attract thousands of dollars in compensation.  Without insurance the dog owner will be obliged to pay the compensation and legal fees of the injured person, as well as their own lawyer's fees.
For further information please contact Emma on 8362 6400 or email Emma Marinucci.  Join our mailing list to receive updates and advice on current issues.