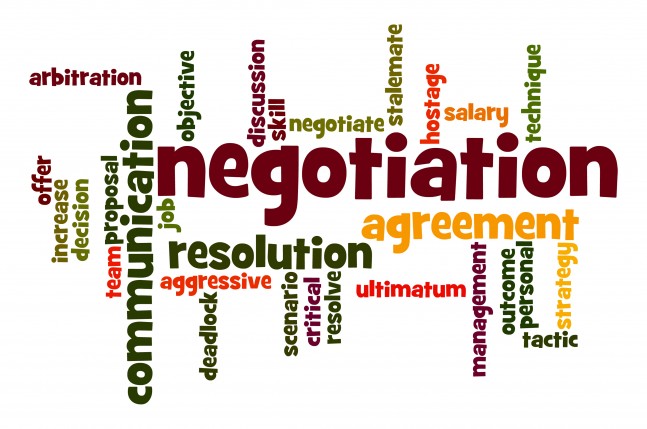 In business, you may receive a cheque that is short of the amount you invoiced, with an accompanying note stating words to the effect "this amount is tendered in full and final satisfaction of your invoice numbered…"
The suggestion is that by accepting the lesser amount in these circumstances, you 'waive' the rest or agree not to chase it.  This is not necessarily the case.
Where there is a legally binding agreement to discharge the obligation on the payer, the law calls it an "accord and satisfaction".  Judge Clayton in Amendola & Anor v Olma [2003] (SA District Court) cited the case of British Russian Gazette and Trade Outlook Ltd v Associated Newspapers Ltd (1933) 2 KB 616 at 643 where the following definition was given:
"Accord and satisfaction is the purchase of a release from an obligation whether arising under contract or tort by means of any valuable consideration, not being the actual performance of the obligation itself.  The accord is the agreement by which the obligation is discharged.  The satisfaction is the consideration which makes the agreement operative."
Whether there has been (a) an accord and (b) satisfaction of that accord is a matter of fact.  In the circumstances cited above, it is prudent to hold the cheque and demand the balance.  Depending on the circumstances, it may be possible to bank the cheque and pursue the balance.  You need to make it very clear, in writing, you are not agreeing to any deal to forgive the rest of the amount of your invoice.
Legal advice is recommended before taking such a step in order to avoid facing a defence of 'accord and satisfaction'.
For further information please contact Peter on 8362 6400 or email Peter Jakobsen.  Join our mailing list to receive updates and advice on current issues.