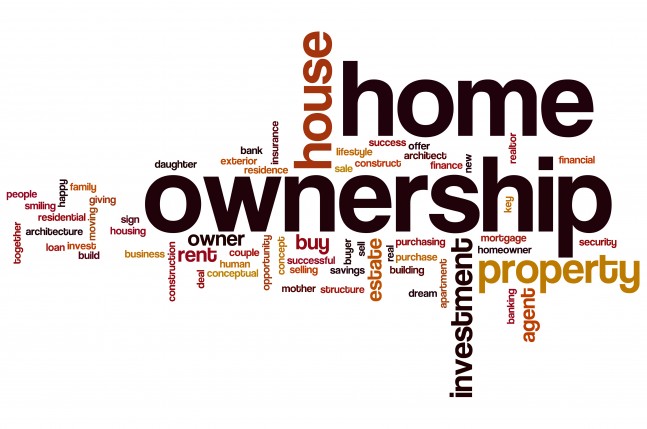 Only legal or equitable interests in land are caveatable. Other contractual obligations, such as debts do not sustain a caveat. Even where land is involved, it can be difficult to work out what constitutes a caveatable interest.
To learn more about caveatable interests and where they apply, keep reading. And if you have any questions, don't hesitate to get in contact with our trusted property lawyers.

Overview:
What is a caveatable interest?
The starting point for defining a Caveatable Interest in South Australia is the beginning of section 191 of the Real Property Act, 1886 (SA), which states:
"Any settlor of land or beneficiary claiming under a will or settlement, or any person claiming to be interested at law or in equity, whether under an agreement, or under an unregistered instrument, or otherwise howsoever in any land, may lodge a caveat with the Registrar-General …"
When does a caveatable interest apply?
Whether an interest in land constitutes a caveatable interest will often depend on the facts of each case, but the wording of section 191 and current case law suggest caveatable interests in South Australia will include:
the rights of an individual who has contributed to the "acquisition, maintenance and improvement" of the land;
a beneficiary's interest in land pursuant to the will of a deceased person;
a beneficiary's interest in land held under a trust (express, implied or constructive);
a purchaser's interest under a contract to buy land;
that of a holder of an option to purchase (but not the holder of a right of first refusal);
that of a holder of an unregistered interest in land;
the rights of the holder of an equitable mortgage or charge over land;
the interest of a party who has the benefit of an easement over land;
that of a holder of a restrictive covenant in respect of the land;
a lessee's interest as tenant pursuant to a lease of portion or all of the land; and
a person who has lost their interest in land as a result of fraud or forgery.

If you have questions about when/why a caveatable interest applies, please speak to one of our conveyancers.
Trust beneficiaries & caveatable interest

Not all trust beneficiaries have a caveatable interest. If the trust is one where the beneficiary's interest is limited to the proper administration of the trust (family discretionary and unit trusts), the fact that the trust assets include land does not give a beneficiary a caveatable interest in the land owned by the trust.
Lodging a caveat on property (SA)
The Land Titles Office will examine the caveat prior to registration, but that does not guarantee the legal correctness of the interest claimed. Serious consequences can flow from lodging a caveat where it is ultimately held that the interest did not support the caveat. It is vital to ensure that the caveator has a valid caveatable interest in the land and that the interest is correctly drafted.
This is why we highly recommend speaking to an experienced residential or commercial property lawyer. If you believe you have a caveatable interest in a property, and want to lodge a caveat, please get in contact with our property and caveat lawyers today.
For further information and legal advice please contact Danny on 8362 6400 or email Danny Beger. Join our mailing list to receive updates and advice on current issues.
People also read: