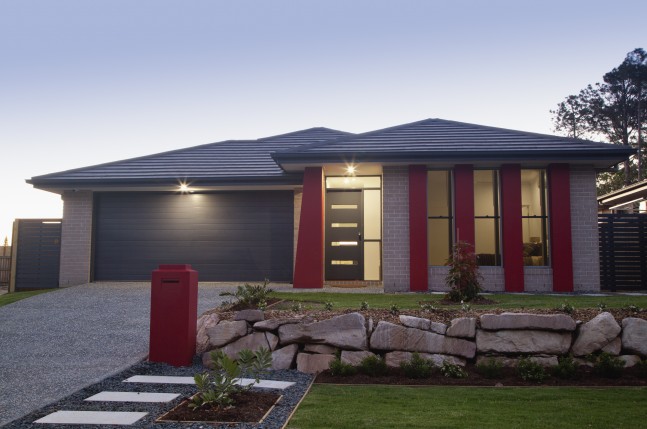 Whether pursuant to Family Court Order or by mutual agreement, we can assist in the transfer of property between spouses.
Firstly, if you have a mortgage over the property, you will need to ensure any mortgage is re-financed to the benefitting party as part of the transfer process.
If the transfer is pursuant to a Family Court Order or the property being transferred is your 'shared residence', stamp duty is exempt and a base Lands Titles Office registration fee is payable. If not, government fees payable are based on the Valuer-General's value of the property (ie value on Council/SA Water rates). There is a stamp duty calculator on our website at https://www.beger.com.au/services/conveyancing/
For further information please contact Anna on 8362 6400 or email Anna Pantelios. Join our mailing list to receive updates and advice on current issues.