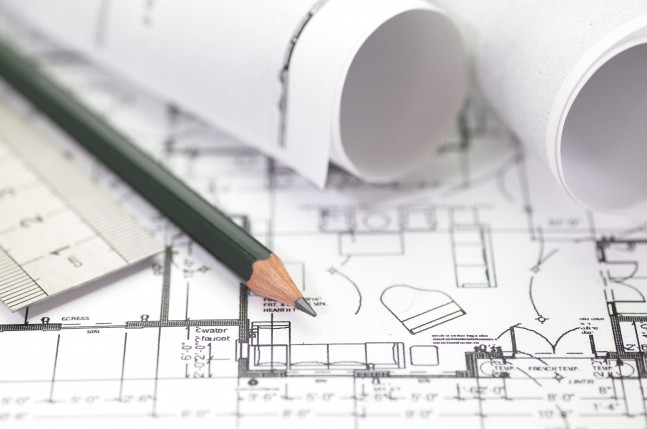 Imagine this: you engage a contractor to perform construction work.  You are issued with an invoice at the end of the job, but the work is defective or not what you asked for.  You do what you think is the right thing and try and talk to the contractor about fixing the work before you pay him.  But, in less than a month, you have a Judgment entered against you in a Court for the full amount invoiced and you have no right to lodge a Defence or Counterclaim.  This is already happening to business people in South Australia – don't let it happen to you!
In late 2011 the Building and Construction Industry Security of Payment Act 2009 (SA) came into force.  The purpose of the Act was to introduce a framework for resolving building disputes without the need to go to court, a process that can be extremely expensive and time consuming.
The Act does not apply to residential building work, but will apply to most types of work performed by building contractors in a commercial setting.  While its aim is to ensure contractors and sub-contractors are paid, particularly on large projects, its scope reaches to business owners, which may include many of our clients, who engage tradespeople to undertake construction work.
To get the benefits of the Act a builder must make a "Payment Claim".  The claim must be labelled clearly to say that it is made pursuant to the Act.  The "Payment Claim" could simply take the form of an invoice that states:  "This is a Payment Claim made pursuant to the Building and Construction Industry Security of Payment Act 2009 (SA)".
A Payment Claim should not be ignored because the consequences are potentially very severe!
The Act states that a Payment Claim must either be paid within 15 days of its falling due or within that time the recipient must serve the claimant (builder) with a Payment Schedule that complies with the Act.  A Payment Schedule is essentially a Defence to the claim – it sets out the nature of your dispute with the claim and sets out what you feel you are liable to pay, if not the full amount.  It must be delivered to the claimant during business hours before the 15 day limit is up.
If neither of these things occur, the claimant can quickly and easily obtain a Judgment in a court for the full amount claimed, and the recipient is barred from lodging any Defence or Counterclaim, even if the building work that was done was defective!
In NSW a very similar Act has been in operation for 10 years, and there are numerous stories of cases where recipients of Payment Claims failed to respond within the time and Judgment was entered against them, causing detriment to their credit status and putting companies at risk of winding up in insolvency.
In such cases the recipients were left with no option but to pay the Judgment, and then pursue their Counterclaims through lengthy and expensive legal processes and appeals, leaving them substantially out of pocket, even if successful.
The message is clear for all South Australians, be aware of the Act and don't ignore or delay over a Payment Claim – get legal advice as soon as possible.
For further information please contact Peter Jakobsen on 8362 6400 or email Peter Jakobsen.  Join our mailing list to receive updates and advice on current issues.