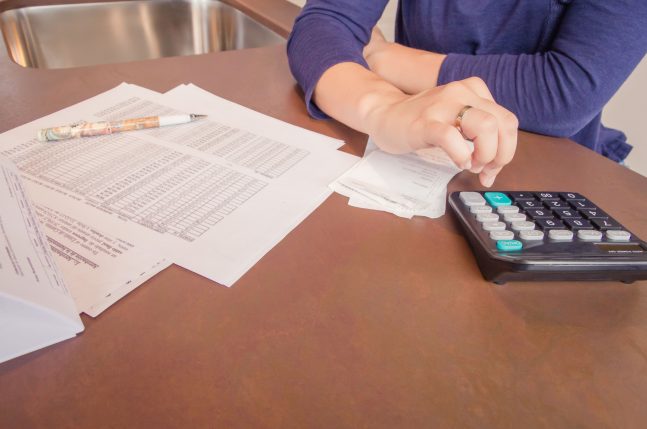 Am I still liable to pay the mortgage repayments if I move out of the family home?
When a couple separates, one partner usually continues living in the family home and the other party lives in rental accommodation.
We are frequently asked whether both parties should contribute towards the mortgage payments, or if it is solely the responsibility of the party who lives in the home.
If your home loan and mortgage are in joint names, then you are both legally liable to pay the mortgage repayments whether or not you are living in the property. The bank can pursue either or both of you for arrears and late fees if the repayments are not made in time. Being in default may also affect the credit rating of both parties. If the default continues, the bank can sell the property (this is called foreclosure) and recover the amount owing to it.
If possible, you and your partner should reach an agreement about the mortgage repayments before one party moves out of the property. In some cases, the party living in the property will agree to take sole responsibility for the mortgage repayments. In other cases, the parties reach an agreement about how much each of them will contribute towards the repayments.
However, you will still be jointly and separately liable for the mortgage repayments regardless of the terms of any agreement between you, until a property settlement is finalized. In some cases, the property is sold. In other cases, one party refinances and discharges the joint mortgage.
We can help you to negotiate a property settlement which will separate your joint liabilities and assets in a fair and cost effective manner.
For further information please contact Michelle on 8362 6400 or email Michelle Crichton.  Join our mailing list to receive updates and advice on current issues