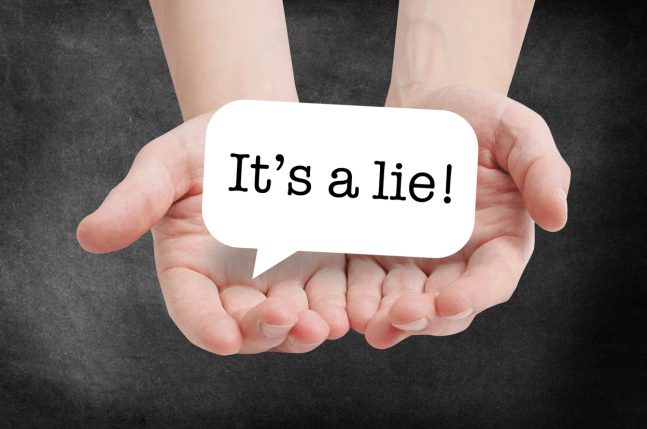 Malicious Falsehood as an Alternative to Defamation
Defamation
The law of defamation, whilst complex (at times, needlessly so), is generally known and understood.
In Australia, the States have codified defamation law into statutes. While these are not completely uniform, for the most part they align. They contain limitations on the right of action for defamation.  In South Australia the relevant legislation is the Defamation Act, 2005.  Some of the limitations imposed by the Act are as follows:
Time Limit
The defamed person only has a year from the publication of the defamation in which to sue. A court can extend that year by 2 years, and 2 years only, if it is convinced that it wasn't reasonable to have sued within the first year.  Time limits apply to most legal actions.
After 3 years from the publication date, that's it. No claim can be made. (Bad luck if you find out someone said or wrote something 37 months ago that's made your life a living hell.)
Parties
Any company larger than one with 10 employees or more cannot sue for defamation.  The dead can't sue, or be sued.
Defences
There are a number of substantive and technical defamation defences.
Damages for Defamation
There are limits on the damages that a court can award.  See my article: 'Defamation Damages'.
Malicious Falsehood
There may be an alternative legal remedy: the old law of malicious falsehood.  What are some of the criteria of an action for malicious falsehood?
Actual Economic Damage
There is some overlap between an action for malicious falsehood and defamation – essentially, malicious falsehood relates to proprietary and commercial interests rather than personal reputation, although it can extend to damage to professional reputation. Actual economic damage has been the hallmark of the action, but the precise elements of it are still not fully formed and settled.
Intent to Harm
Unlike with defamation, the plaintiff has to prove that the falsehood is a falsehood, and that the falsehood was stated with intent to harm. Those elements make it usually a harder case to prove than defamation. But if defamation, for one of the reasons identified above, is not available, then this alternative remedy should be considered.
For further information please contact Peter on 8362 6400 or email Peter Jakobsen.  Please feel free to discuss both types of action if you have been on the receiving end of unfair, adverse comment on your personal or business life.   Join our mailing list to receive updates and advice on current issues.