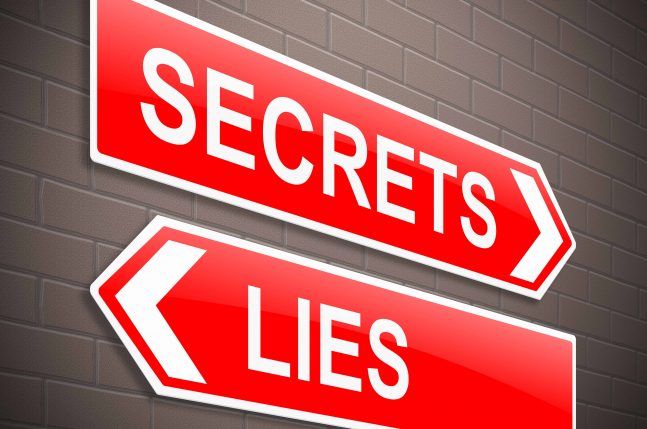 Recently, this firm successfully helped a client to demand the removal of a defamatory blog from the internet by the server company.  This is easier said than done, for in the world of the internet, complex legal questions arise as to where publication occurred, where proceedings can be brought and whether an internet server can be liable for posting a defamatory publication written by a user of the server.
Unfortunately, the use of Facebook, Twitter, Instagram and a great many other internet posting sites are increasingly being used to defame and punish.   Disgruntled former friends and spurned lovers are among those that have used the internet as a highly accessible hate tool for publishing confidential information, lies and in some cases private photographs and video of a pornographic or embarrassing nature.
There are conflicting cases in the United States of America, Great Britain and Australia on some of these issues.  There is legal authority to suggest that whilst a mere internet server who provides a simple digital noticeboard can't be liable for notices 'pinned' to that board, where defamatory material is brought to its attention, liability may arise.  As yet not fully tested is the proposition that servers inviting certain kinds of contentious or unrestricted posts may also assume a primary liability.
In our experience, reputable servers, though they adopt a formal position of taking no responsibility for content posted through their service, will in fact remove inappropriate posts when a complaint arises.  Recently Google announced an active policy of deleting so-called "revenge porn" and several servers are expected to follow suit.  Whilst self-regulation is not always the best way of balancing freedom of expression against the rights of individuals to protect their reputation, it is a start.
For the more difficult cases, such as private revenge posts intended to defame, we recommend that you obtain legal advice as soon as the offending material comes to your attention.  If you are unfortunate enough to be the victim, we invite you to send us the offending link for a no-obligation indication of your rights in relation to the author and the publisher.
See also my articles on 'Defamation Damages' and 'Internet Defamation and the Secondary Publisher'.
For further information please contact Peter on 8362 6400 or email Peter Jakobsen.Join our mailing list to receive updates and advice on current issues.