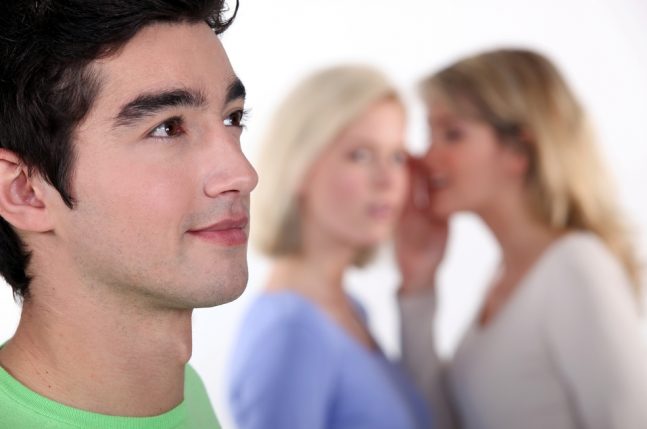 If someone defames you, legal liability generally doesn't depend upon whether that was malicious or not. It generally doesn't matter if it was intentional or not.  (Actual malice can be relevant to damages, however, as an aggravating element).
Malice irrelevant
Bill sends a general-public Facebook message that says "Mike Savile is a pedo".
Mike sues Bill.  Bill says, truthfully, "I didn't mean Mike Savile, I meant Jimmy Savile."
Bad luck, Bill.  Get your facts straight. Mike has still been defamed, and you have no defence.
The absence of malice does not come to assist Bill in this case.  (A quick 'mea culpa', with an apology and retraction might help reduce the damages.)
Malice relevant
Jill runs a child care centre.  George applies for employment as a child-minder. He has references. Jill calls one of the referees, Todd.  Todd ran his own childcare centre previously and employed George.
Todd tells Jill that since George left, he has been told by several parents that George had been communicating with several kids in a manner that could amount to 'grooming.' Todd adds that he has seen some of the online exchanges.  Jill decides that George is too-big-a-risk and rejects his job application.
It turns out that George's online communications have not been anything remotely like 'grooming.'
George has therefore been defamed by Todd. But Todd may have a legitimate defence – qualified privilege.  This allows him, essentially, to defame George if done on an occasion protected by the privilege.  Such an occasion may arise where Todd and Jill each have a legitimate moral or legal duty to exchange the defamatory information.  But even if privilege applies to such an exchange, the privilege is lost if Todd acts with malice.
In this context, 'malice' doesn't mean the evil thoughts of a dark overlord.  It can be – if Todd passed the rumour on because he had a legendary hatred of George, or because he was applying for the same job, this would be a factor in defeating the qualified privilege defence.  But even absent actual malice, if Todd knew that the rumours about George were false, or was recklessly indifferent about that, this can amount to the malice as a matter of law.  So malice is important in defamation, but only to defeat a defence.
For further information please contact Peter on 8362 6400 or email Peter Jakobsen.   Join our mailing list to receive updates and advice on current issues.