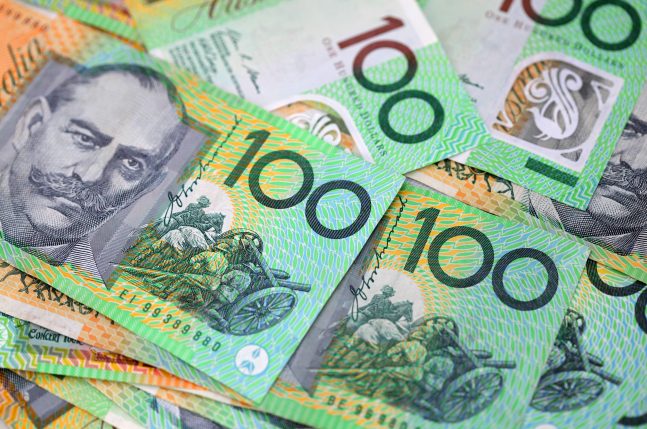 We have written on injunctions in general [see our article 'When Only an Injunction Will Do'] but want to remind you that generally, if you seek an interim or interlocutory injunction, you will need to give an undertaking as to damages, so that if the injunction turns out (after a trial) to have been granted without a proper basis, you will have to pay for the ensuing damage.
In the recent case of McInnes v Davies the Court held that where a plaintiff had enjoined (restrained by injunction) a defendant from selling a house subject to a sale contract with the plaintiff, which was later found to no longer be enforceable, and where the plaintiff had given an undertaking as to damages, it was appropriate that the unsuccessful plaintiff pay for the losses incurred by the homeowner for being stopped from selling to someone else.  In this case, the damages were awarded in the sum of $32,814.05.
This highlights the need to be fully informed about the 'sharp end' of an application for an injunction, including the consequences of giving the usual undertaking as to damages.
For further information please contact Peter on 8362 6400 or email Peter Jakobsen.  Join our mailing list to receive updates and advice on current issues.