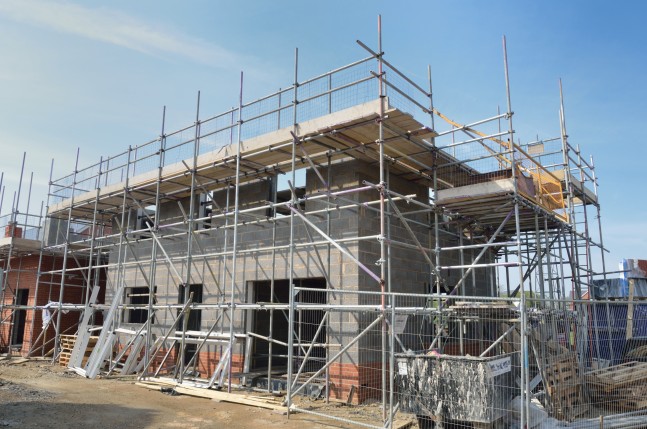 There have been several recent developments in building law relevant to anyone involved in a building dispute in South Australia.
Security for payments
In recent years, SA has adopted a security for payments system that fast tracks payments and limits disputes (in commercial building matters).
This means that a builder in an appropriate case can serve a payment claim under the Building and Construction Industry (Security for Payments) Act, 2009 and if an appropriate response is not served by the recipient within 15 business days (or the time set by the contract) that recipient becomes legally liable to pay the payment claim (without a Court judgment).
It is therefore critical to bear the process in mind whether you are a claimant or receive a payment claim.
See also the article written by Bree Burns: "Builders & Contractors Payment Claims Under the Security of Payments Act – Ignore or Delay at Your Peril!"
Special Court procedures
The Magistrates Courts can now hear cases involving claims of up to $100,000. For cases involving more than this, or requiring the jurisdiction of a higher Court on technical grounds, you need to go to the District Court or, exceptionally, the Supreme Court.
Those Courts have developed a special procedure for construction disputes, involving substantial pre-trial matters and a pre-action meeting. At the pre-action meeting, parties and solicitors attend and identify issues, resolve them without litigation and if this is not possible, work out a way to litigate as quickly and cheaply as reasonably possible.
Whilst this 'front-loads' construction disputes to an extent, it has the advantage of potentially cutting through the often enormous time and expense of such a dispute where the Court manages the dispute from start to finish, involving identification of issues and matters in dispute, procedural skirmishes and testimony of numerous experts.
Alternative dispute resolution models are also available. These can be of assistance in getting to the crux of a building dispute sooner rather than later, reducing costs to the parties.
Should you be embroiled in a building dispute, feel free to call us to discuss possible options, on a no-obligation basis.
For further information please contact Peter on 8362 6400 or email Peter Jakobsen. Join our mailing list to receive updates and advice on current issues.