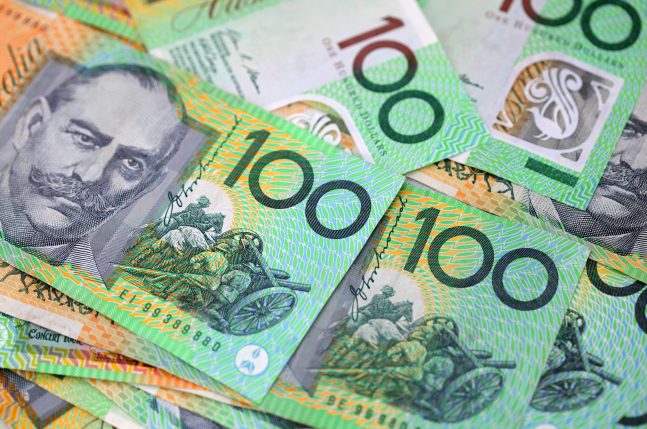 In my experience there is a common theme amongst many failed businesses – the proprietors fail to understand the vital importance of getting paid on time and making sure that "writing-off" bad debts happens rarely, if ever.
Successful businesses have credit control measures in place that include the following:
Make sure your client understands how you charge and your payment expectations.
Well-written terms of trade are important.  Getting your terms signed is vital.  Making sure the signatory has authority is essential.
Terms of trade should, if possible, include personal guarantees, charging clauses, provisions dealing with default, interest and legal cost recovery clauses.
If your terms contain a retention of title ("Romalpa") clause, you should register the agreement under the Personal Properties Securities Register to provide you with proper protection.
If possible require some payment up front (the more the better).  If this isn't possible consider payment before completion or supply.
Account employees should have a "debt collection" procedure to follow including a telephone script.
Ring clients on the last day to pay.  Ask if there is a problem.  If there is, deal with it promptly.  If there is no problem, make a note of that and find out when payment will be made.  Diarise to follow up immediately if that date is missed.
An "in house" letter of demand may be appropriate before legal action.  Don't delay formally demanding payment … it's your money … be "indignant" about not being paid in full on time.
If all else fails don't delay to engage an appropriately qualified lawyer with expertise in effective debt collection.
For further information please contact Danny on 8362 6400 or email Danny Beger.  Join our mailing list to receive updates and advice on current issues.