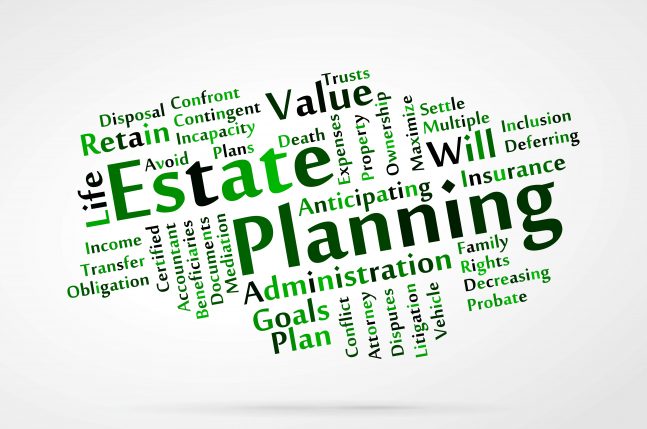 In recent years and even months, more and more jurisdictions around the world have been legislating to legalise same-sex marriage.  It seems that Australia won't be following suit in the near future.  For this reason it has become attractive for same-sex couples to travel overseas to be married.
The question therefore arises as to the legal effect of such marriage upon the ongoing validity of earlier Wills made by same-sex couples.  In South Australia section 20 of the Wills Act, 1936 states that a person's will is revoked by marriage.
As the law currently stands, a marriage entered into in another jurisdiction will be legally recognised in Australia only if the circumstances of the marriage were legal in both the jurisdiction of the marriage and in Australia.  It is clear that same-sex marriages overseas will not be recognised as legal in Australia.  The Wills Act refers to marriage as defined in the Marriage Act – i.e. a marriage between a man and a woman.  Therefore, an overseas marriage between people of the same sex will not invalidate a Will.
If the government sees fit at some future date to change the definition of marriage in Australia to include same-sex couples, then the situation will likely change.  The question of whether past marriages will act to invalidate Wills will be a matter to be determined depending on the nature of the legislation introduced or amended.  If a past marriage is suddenly legalised, it may be possible for it to invalidate a Will made before the date of the marriage.
With all of that in mind, our recommendations to same-sex couples are as follows:
if you think it is likely that you will marry in the future you should consider making a Will "in contemplation of marriage".  Section 20(2) of the Wills Act states that a Will expressed to be "in contemplation of marriage" is not revoked by the solemnisation of the marriage contemplated;
make sure you have provided your superannuation fund and any insurance companies with which you have life insurance policies, with a direction as to the payment of death benefits. With respect to superannuation funds we can assist with the preparation and signing of a "binding death nomination"; and
if you have already married you should strongly consider signing a new Will.
It may be timely in any event as any major change in your life is usually a good reason to review your Will.  But there may be a better reason – so you don't have to worry about your Will becoming invalid in the event that Australian marriage law is changed.
For further information please contact Michelle Crichton on 8362 6400 or email Michelle Crichton. Join our mailing list to receive updates and advice on current issues.