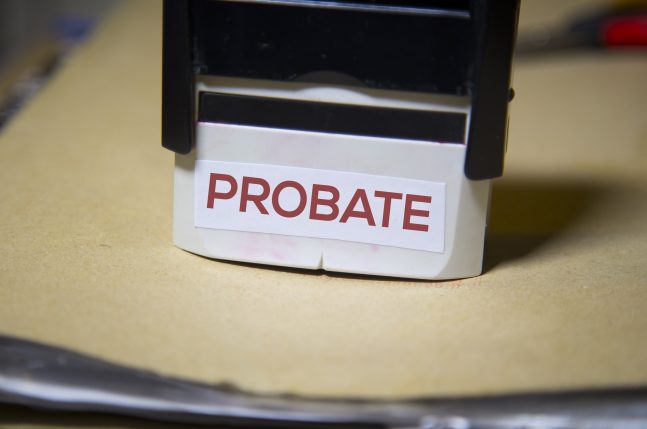 On 1 July 2015 some long-awaited changes to the rules governing Probate applications in South Australia came into force. The aim was to make the rules simpler, easier to understand and easier to implement. Having worked with the new rules for one year, here are some things to watch out for when preparing to apply for Probate.
Many people tell us their "horror stories" of years gone by when it would take months and months to get a grant of Probate. They are usually pleasantly surprised to hear that in 2015/16 most grants issue within 2-3 weeks of lodging the application. This is a result of changes implemented in the registry over the past couple of years, which have been reinforced with the application of the Probate Rules 2015. You can assist your solicitor by being aware of a couple of things before providing instructions for Probate:
Death Certificates
From 1 July 2015, all applications for Probate (or Letters of Administration) must be accompanied by a Death Certificate, or a copy certified by a solicitor. Further, the Registrar has indicated that he will not accept errors on the Death Certificate. Unfortunately, misspellings, missing information and other mistakes on Death Certificates are quite common. You can assist by, firstly, ensuring that the information given to the funeral director is accurate and, secondly, checking the Death Certificate carefully when you receive it.
Bank Accounts
Applications prior to 1 July 2015 required the executor to disclose the balance of any bank accounts at the date of death in addition to the amount of any accrued interest on those accounts. Now, the latter requirement has been abolished and a simple balance is all that is required. This saves a tremendous amount of time, as solicitors used to wait weeks for the deceased estate departments of banks to provide accrued interest figures. Now, you can assist in speeding up the application by providing your solicitor with bank statements (or passbooks) showing the balance of any accounts as at the date of death. However, it is still good practice to check with all banks to have them confirm the details of all accounts, safe deposit envelopes or other securities they may hold on behalf of the deceased before finalising the application.
Filing Fees
Unfortunately, along with the new rules came the implementation of a new fee structure for applications at the end of February 2016, which meant an increase in costs for most applications. To add insult to injury, a further increase was added on 1 July 2016. The filing fees for applications for (a) Probate, (b) Letters of Administration (i.e. where there is no Will) and (c) Re-Seal of a Grant from interstate or overseas is now (updated as at 1 July 2017) as follows:
Where the gross value of the estate is $200,000 or less: $780.00
Where the gross value of the estate is more than $200,000 but less than or equal to $500,000: $1,560.00
Where the gross value of the estate is more than $500,000 but less than or equal to $1 million: $2,079.00
Where the gross value of the estate is more than $1 million: $3,118.00
Note that the fees are based on the gross value of the estate – this means that they can be quite prohibitive. If the deceased owned real property, including their home, worth more than $1 million, even if the properties are largely mortgaged, the estate will still have to find the maximum filing fee simply to have the application looked at. There is no way of dealing with the real property without Probate. Therefore, it will generally fall to a family member or the Executor to come up with the fee and be reimbursed at a later date.
If you are an executor or require assistance dealing with a deceased estate, please contact us for a no-obligation chat.
For further information please contact Michelle Crichton on 8362 6400 or email Michelle Crichton. Join our mailing list to receive updates and advice on current issues.