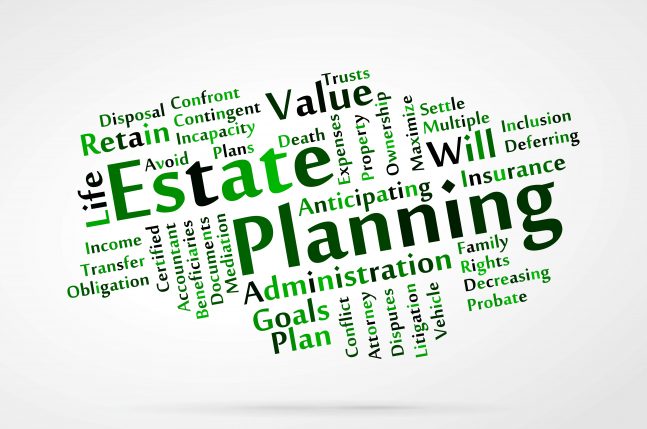 The term "Living Will" can be misleading. What many people don't realise is that a Will, specifically your "Last Will and Testament", only has effect upon your death.  You cannot use your Will to make directions about what should happen when you are ill or unable to take of yourself, for example.  When people refer to "Living Wills", what they are usually talking about is an "Anticipatory Direction" often in conjunction with Enduring Powers of Attorney and Enduring Powers of Guardianship*. (*Note:  From 1 July 2014 Advance Care Directives have replaced Enduring Powers of Guardianship – See our article on Advance Care Directives)
An Anticipatory Direction is a document used to give specific instructions about your medical care and your "end of life" choices.  It will be referred to only when you cannot communicate your wishes and are in the terminal phase of a terminal illness, or in a persistent vegetative state.  It is something to prepare when you are of sound mind, in anticipation of a time when you are not able to give instructions about your care to your family or medical professionals.  It can relieve stress from those close to you, as they are not forced to make difficult decisions, and those treating you can be confident that they are acting in accordance with your wishes.
An Anticipatory Direction can be simple and general, for example, describing that you do not want to be kept alive by artificial means.  Or, if you have a specific medical condition, your doctor may be able to assist you in preparing a direction that is more suited to your circumstances.
An Anticipatory Direction may be used alongside an Enduring Power of Guardianship* which is a document that appoints a Guardian to make medical and other lifestyle decisions on your behalf, if you are not able to do so yourself.  You may give those people specific instructions or choose to leave it to them – although in doing so it is recommended that you discuss your wishes with your Guardian, because they have a responsibility to act in your best interests when the time comes.*
I have spoken to several nurses working in the aged care field who say that it is a tremendous relief when a person has taken the time to prepare an Anticipatory Direction or appoint a Guardian.*  It makes dealing with a person's affairs less stressful for all concerned, as there is no guesswork on anyone's part and no anguish for, or arguments between, family members trying to decide what a person would have wanted.
For further information please contact Michelle Crichton on 8362 6400 or email Michelle Crichton. Join our mailing list to receive updates and advice on current issues.