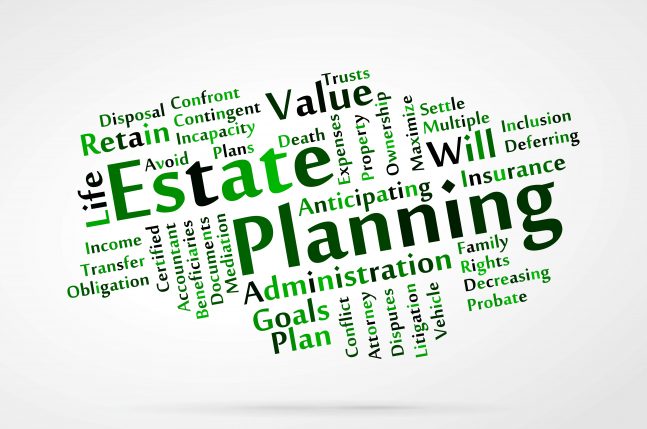 A Will is a document that sets out what should happen to your assets when you die. In today's world it is increasingly common for individuals to own assets in more than one country due to immigration, travel or temporary relocation. This can cause complications when it comes to proving the validity of a Will, because different jurisdictions have different requirements in this area of the law.
This problem was recognised back in 1973 with the UNIDROIT* Convention Providing a Uniform Law on the Form of an International Will ("the Convention").  Not a lot of countries have signed up to the Convention and even less have ratified it in the past forty years. However, the Australian Government finally ratified the Convention on 10 September 2014. All of the States and Territories have now passed legislation giving effect to the Convention, which will come into force on 10 March 2015. In South Australia this was done with the introduction of Part 3A into the existing Wills Act 1936.  *International Institute for the Unification of Private Law.
The aim of the Convention was to create a common set of rules determining the validity of a Will. The result is that a Will prepared in Australia in accordance with the Convention will be recognised as valid when presented in another signatory country, where previously questions may have been raised because the execution of the Will did not comply with local law.
If you own property that is situated in another country, for example a house, land or bank account, or if you expect to one day inherit property in another country, you can now consider making an International Will.
The main differences between an International Will and a conventional Australian Will are:
An International Will requires three witnesses, rather than two;
One of the witnesses to an International Will must be an "authorised person", namely a legal practitioner;
The authorised person must complete a certificate in a form prescribed by the Convention, which is then attached to the International Will, establishing that the obligations of the law have been complied with.
Otherwise the requirements are similar to what we are familiar with in Australia. For example, each page of the International Will must be signed and dated by the will maker and each of the witnesses who are all present at the same time.
The alternative to an International Will, which has been the practice of this firm, is to execute separate Wills in each country in which you own property. The benefits of multiple Wills that recognise each other and can co-exist include:
the will maker can take local legal advice in each country;
comply with local law in relation to each Will;
have a local executor appointed in each country; and
enable the administration of your estates in each jurisdiction to occur contemporaneously.
Arguably, this is still the more practical approach given that an International Will does not get over the hurdle of having to produce either a Will or a grant of Probate of a Will in each of the countries where assets are located.
The International Will would appear to break down certain barriers in relation to the formal requirements of a Will, creating important uniformity in a world containing so many "international citizens". Unfortunately, I am not convinced that the International Will can do much to address the potential problems associated with obtaining grants of administration of an estate to an Executor in more than one jurisdiction where there is only one original Will which will be kept by the first jurisdiction to grant Probate.
For further information please contact Michelle Crichton on 8362 6400 or email Michelle Crichton. Join our mailing list to receive updates and advice on current issues.