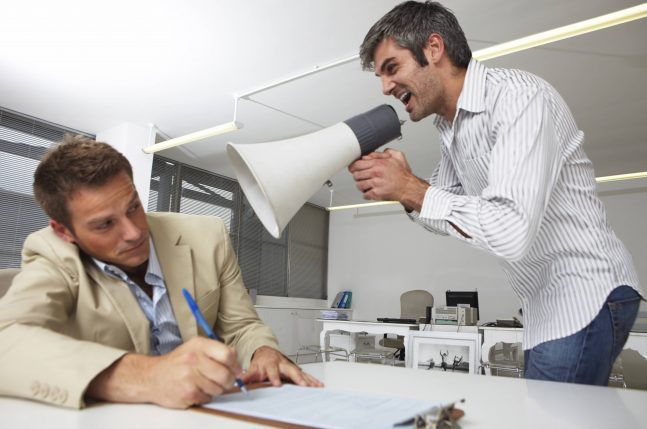 Overview:
Sometimes after an older person dies, it becomes apparent that there has been a transfer of property (or other assets belonging to the vulnerable older person) to another party for nil or less than market value. Family members of the deceased person that aren't involved in the transaction may wish to explore reversing it. What remedies are available to the close family in these circumstances? Let's discuss undue influence, Wills and gifts. Remember, you can always call our wills and estate lawyers if you have questions.
If sufficient proof of wrongdoing is available it may be worth taking action against the offending party to reverse the questionable transaction. In succession law, the equitable (fair) doctrines of undue influence, unconscionable conduct and 'non est factum' may be relevant. Incapacity, mistake and misuse of power of attorney may also be relevant.
Has there been undue influence? Has there been unconscionable conduct? Our experts in Will disputes can help you find out.
Undue Influence – Wills
Undue influence (Wills) arises where someone's free will has been overborne by another party in suspicious circumstances.
Certain relationships give rise to a presumption of undue influence in Wills, such as doctor/patient, solicitor/client and parent/child. In an adult child/elderly parent relationship, there is no presumption of undue influence, although if the facts indicate a relationship of dependence and trust, then undue influence may be inferred. 
Interestingly, s87 Powers of Attorney Act, 1998 (Qld) deems undue influence where an adult child has been appointed their parent's attorney under an Enduring Power of Attorney or Advance Care Directive.
Power of Attorney
The Powers of Attorney and Agency Act, 1984 (SA) requires a donee, during any period of incapacity to "exercise…powers as attorney with reasonable diligence to protect the interests of the donor…" (section 7). An attorney may have the ability to influence an elderly family member to deal with assets in a manner inconsistent with their wishes expressed in their Will during their lifetime.
Unconscionable Conduct
Unconscionable conduct arises where a party, because of some special disadvantage or disability, has not been able to act in his or her own best interests. It is therefore unconscionable that the stronger party in a transaction retains or enforces the benefit of the transaction.
Non Est Factum
As a defence, non est factum ("It is not my deed") arises where an older person is mistaken as to the nature of the agreement entered into. This may be relevant if the older person is illiterate or does not speak the language.
Concerned About Undue Influence, Wills or Gifts?
If you are concerned that an elderly family member may have been influenced into transferring their assets to another party, such that the assets to be distributed under their Will are much less than anticipated, then you should seek legal advice to discuss what, if anything, may be done. 
Contesting Wills can be a stressful experience, but our lawyers for Wills can assist. It will be necessary to fully investigate the transactions that have led to the estate of the deceased family members' current financial position and make a decision from there.
The Wills and estate planning lawyers at Beger & Co are ready to help. For further information, please contact Emma on 8362 6400 or email Emma Marinucci. Join our mailing list to receive updates and advice on current issues.
People also asked: