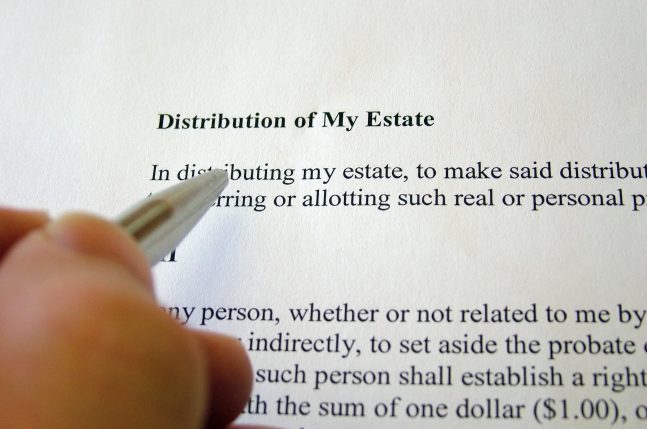 An executor is the person(s) or organisation chosen to carry out the terms of a will.  The executor is responsible for the administration and control of a deceased estate until the final distribution of assets is made to the beneficiaries.
The executor must first locate the deceased's last will and contact the beneficiaries as soon as possible.
Funeral arrangements are usually made by the deceased's family in consultation with the executor.  The funeral costs are a liability of the estate.
The executor is personally liable for the security of assets and must therefore ensure adequate insurance is in place.
The executor must confirm all assets and liabilities of the estate by writing to financial institutions, government departments, relevant companies and searching records such as those held by the Lands Titles Office.
Once all information in relation to the estate has been gathered it is necessary in some circumstances to apply for a Grant of Probate that legally authorises the executor to deal with the estate.
With Probate the executor can collect cash at banks, sell or transfer investments and real estate and pay debts of the estate. A final taxation return must then be completed.
The executor can then distribute the estate in accordance with the terms of the will.  This may involve payment of legacies, delivering specific bequests and transferring cash or assets to the named beneficiaries.
The executor should ensure compliance with the will and statutory obligations by obtaining legal and accounting advice.  The cost of obtaining professional advice in relation to the administration of an estate is payable from the estate.
For further information please contact Danny on 8362 6400 or email Danny Beger.  Join our mailing list to receive updates and advice on current issues.