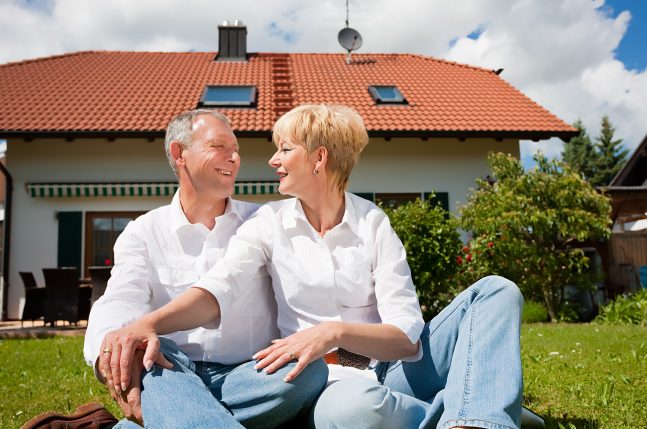 In July 2017 the New South Wales government announced an inquiry into retirement village operators. The focus of the inquiry related to certain charges embedded in the residence contracts.
The main area of concern was the Deferred Management Fee which arose on the residents' exit from the village.
We are aware of one instance where a person in declining health entered a retirement village with a view to later relocating to a nursing home. By the time this person needed to enter the nursing home he found that he did not have enough money to pay the Refundable Accommodation Deposit (the nursing home entry fee).
It is vitally important to understand what fees are being charged by the operator; on entry to the village, during the resident's tenure, and upon the resident's exit.  In this regard, the Retirement Village Contract and Disclosure Statement are very important documents as they set out what fees may be charged, each party's obligations and other matters relevant to the relationship between resident and operator.  Needless to say, whilst the contract must comply with legislation, it is the operator's contract and as much as possible it will be written in the operator's favour.
It is also important to understand the distinction between a retirement village and a nursing home. A retirement village offers accommodation for independent and mobile residents whilst a nursing home offers ongoing care for residents who are not able to live independently. Whilst a retirement village and nursing home could be located together, or very close together, there is no guarantee that a resident of the retirement village would be placed in the nursing home. This is because retirement villages are governed by State legislation and nursing homes are governed by Commonwealth legislation and placement in a nursing home is done on a needs basis.
For further information please contact Jason Meyer on 8362 6400 or email Jason Meyer. Join our mailing list to receive updates and advice on current issues.