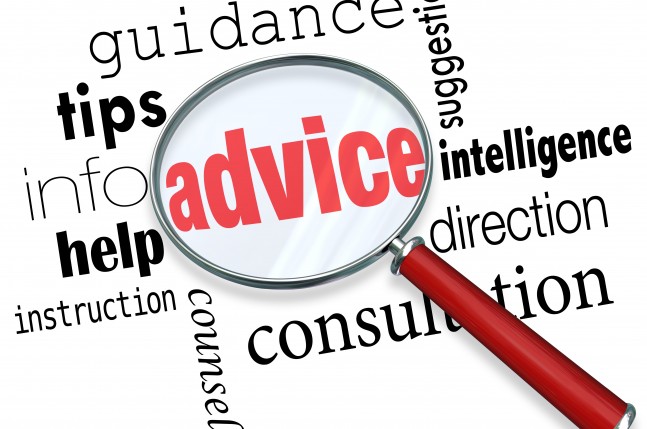 Prospective franchisees are often overwhelmed with a mountain of paperwork including the disclosure document, franchise agreement, Franchising Code of Conduct ("the Code"), property and equipment leases, loan and security documentation.  The Code requires that before a franchise agreement is entered into the franchisor must receive from the franchisee a signed statement that the franchisee has received independent advice from either a lawyer, accountant or business advisor.
In our opinion it is absolutely vital that a prospective franchise business owner takes independent legal and accounting advice in relation to the franchise system that they have chosen.  Even seasoned business owners understand the value in having someone independent with a high level of specific knowledge look over the paper work and proposed ownership structure before signing on the dotted line.
We are familiar with most of the common franchise business systems and the pros and cons of their franchise agreements and related documents.  There are some franchises that we have reviewed many times over the last 20 years.
We provide a fixed fee review service which we tailor for every situation but we cover the following as a minimum:
a due diligence exercise to identify pros and cons of the particular franchise system and the proposed territory;
a review of the Disclosure Document and the Franchise Agreement;
a meeting with you to discuss:

the outcome of the due diligence and documentation review and our recommendations;
your proposed business structure;
asset protection considerations; and
your questions and concerns.
We have the experience to cut through the legalese to make sure you understand what you are signing.  We take the opportunity to value add by covering a number of other considerations that are important to ensuring your business success.
Starting a new business is an exciting and busy time.  Carefully considering the legal implications of the franchise agreement and related documentation (See our article on lease considerations: "Commercial Lease Advice Vital for Tenants") is extremely important.  Make sure you get competent and experienced professionals to help you understand the paperwork and to make sure you have the best start possible.
For further information please contact Danny on 8362 6400 or email Danny Beger.  Join our mailing list to receive updates and advice on current issues.