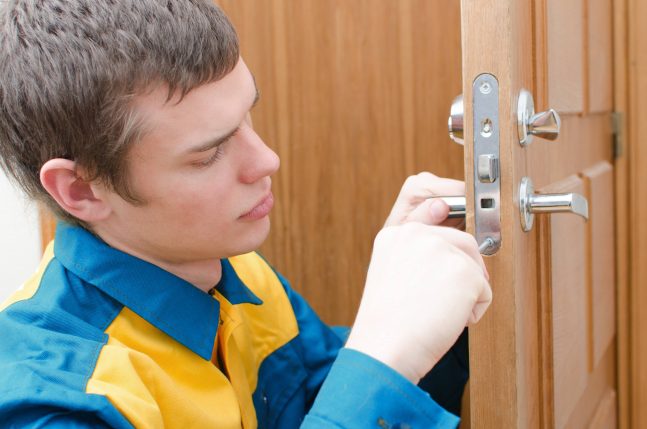 You are entitled to your privacy and security in your home. You can ask your partner to hand over their spare keys to the property when they move out.
If your partner refuses to hand over their spare keys, if you are worried about your safety and/or if they attend at your home suddenly, you can change the locks in the property.  You may also need to consider additional security measures such as an alarm system, screen doors and CCTV monitoring, especially if you are concerned that your partner may break into the property or harass you.
If your ex-partner breaks into the property, you should contact the Police immediately. If you have any concerns for your safety, or if your partner has made threats and/or harassed you, you should speak to the Police about obtaining an Apprehended Violence Order.
Our family dispute lawyers can assist you by obtaining Court Orders against your ex partner which prevent them from harassing you or entering your home.
For further information please contact Michelle on 8362 6400 or email Michelle Crichton.  Join our mailing list to receive updates and advice on current issues