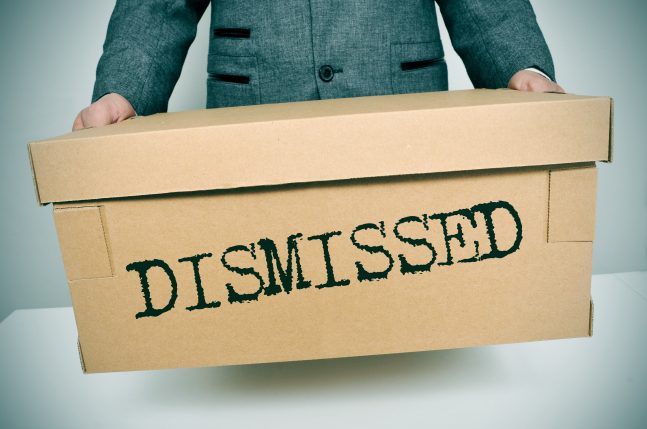 As recently reported in 'The Advertiser', a worker unfairly dismissed from his employment at Peter Stevens Motorcycles ('Harley Heaven') was awarded substantial compensation by the Fair Work Commission after a contested proceeding.
Beger & Co's Peter Jakobsen acted for the dismissed employee, who was alleged to have hit a fellow employee and subordinate. The employee denied this characterisation, although he had conceded that some contact had occurred in the nature of horseplay.
The Senior Deputy President of the Fair Work Commission determined that:
There had been some contact which was inappropriate;
This did not amount to serious misconduct;
Termination of employment was not indicated and such a penalty was disproportionate;
The meeting convened by Peter Stevens Motorcycles to put allegations to the worker was unsatisfactory.
The employer's actions regarding the dismissal and the Fair Work Commission proceedings meant that it attracted undue adverse publicity, legal cost and an order to pay compensation. By its disproportionate actions, it also lost the services of a quality employee whose services (apart from the incident in question) had been quite satisfactory.
Employers contemplating decisive action as to a contract of employment need to consider the taking of prudent advice before doing so or embarking on costly, time consuming and disruptive litigation.
For further information please contact Peter on 8362 6400 or email Peter Jakobsen. Join our mailing list to receive updates and advice on current issues.