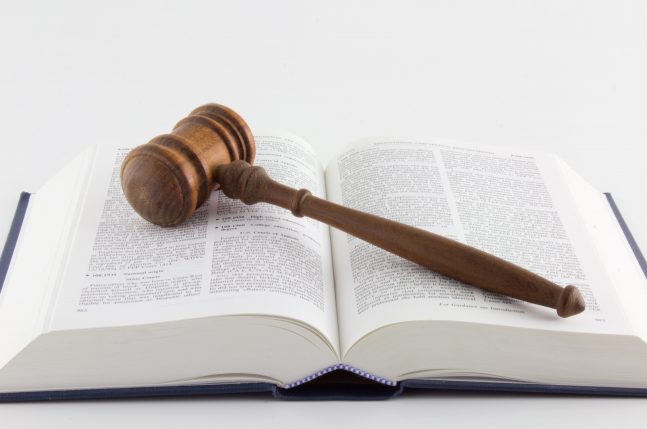 In a recent decision of the Supreme Court of South Australia (Mullins-Trnovsky v Adams [2014] SASC 116) his Honour Justice Gray confirmed that the Court has the power to remove an executor by amending the grant of probate however where there are compelling reasons it is appropriate to continue with the traditional practice of removing an executor by revoking the grant of probate.
The Supreme Court has jurisdiction over probate matters. A court order is generally required to approve the removal of an executor of a deceased estate. It has been a long held practice of our Supreme Court to effect the removal of an executor by revoking the grant of probate and then issuing a new grant.
In an earlier decision of Tsagouris v Bellairs his Honour explained the difference between grants of probate in common form (granted by the Probate Registrar pursuant to a non-contentious application) and grants of probate in solemn form (granted by the Court pursuant to a contentious application). A grant of probate in common form is inherently revocable by the Court whereas a grant in solemn form finally decides the validity of a Will and is not revocable as it has the same legal effect as a final judgment.
In the matter Mullins-Trnovsky v Adams the grant of probate was made in common form to three executors. One of the executors ceased to act as an executor because of a conflict of interest.
The Court noted that "the authorities and legislative provisions … demonstrate that the court's inherent jurisdiction over probate matters and power to vary its own orders is sufficiently broad to allow the removal of an executor without revoking a grant of probate. The essential subject matter is the proper administration of the estate. The revocation of a grant of probate is one of the orders the court may make to facilitate the proper administration of an estate. The reason that the revocation of a grant of probate is synonymous with the removal of an executor in many of the decided cases is that there was no meaningful alternative order available to the court. It is to be noted in this regard that a court should only revoke a grant of probate where there is no other appropriate remedy."
Situations where removal of an executor may be appropriate include the following:
the executor's death or mental incapacity;
the executor's failure to administer the estate;
bankruptcy of the executor; or
the executor has been involved in some serious misconduct.
For further information please contact Emma on 8362 6400 or email Emma Marinucci.  Join our mailing list to receive updates and advice on current issues.