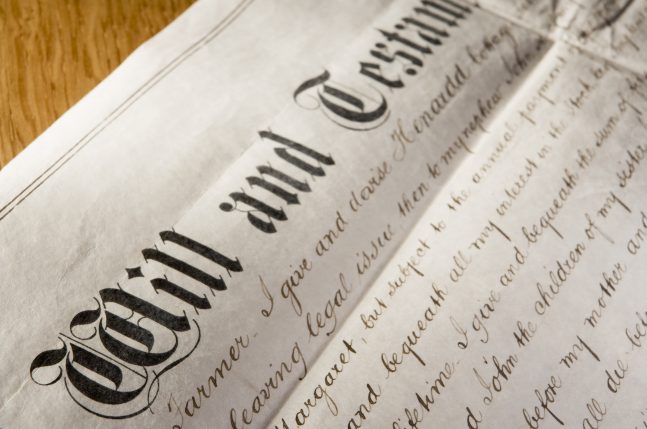 Executor's Commission Available in Certain Situations
Being an executor of a deceased estate can be a large amount of work and take significant amount of the executor's time and effort to make sure everything is done correctly within a reasonable timeframe.  Where the executor is also a beneficiary this  is not normally an issue but we have had situations where the deceased has not made any provision for the executor and in that situation the executor may wonder if they can charge the estate an executor's commission for their time.
The old rule was that an executor couldn't charge a commission for the burden of administering a deceased estate.  Statute law now allows an executor to claim a commission, but this claim is determined by the Supreme Court.
Supreme Court May Allow Executor's Commission
The Court "may allow to any executor, administrator, or trustee, whether of the estate of a deceased person or otherwise, such commission or other remuneration out of the estate or trust property, and either periodically or otherwise, as is just and reasonable."
However, no executor will get a commission if they have been neglectful in their duties. The executor has to satisfy the Court of 'faithful, honest and diligent' performance of the duties of Executor, including undue delay in distributing the estate.
See also Emma Marinucci's article: "Executor's Payment" which discusses the Supreme Court's 'Indicator' used to calculate the amount of the Executor's Commission.
For further information please contact Peter on 8362 6400 or email Peter Jakobsen.  Join our mailing list to receive updates and advice on current issues.