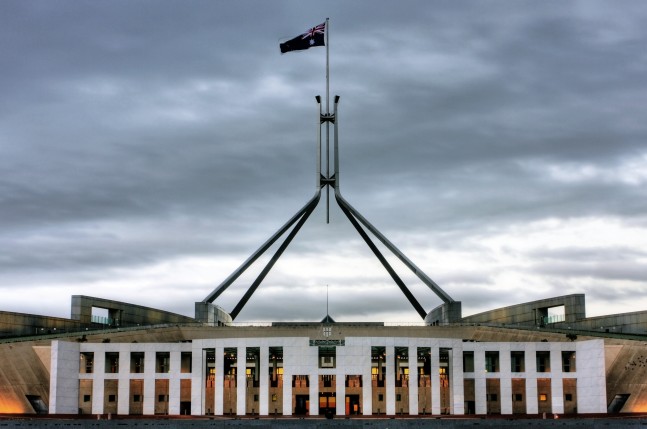 The Independent Commissioner Against Corruption Act 2012 established the Office of Commissioner Against Corruption, an office held by the Honourable Bruce Lander QC, formerly a Supreme and Federal Court Justice. Recently, the Commissioner made a significant point.
He is required to prepare directions and guidelines (and has done so) governing reporting of matters that concern ICAC.
If an inquiry agency, public authority or public officer reasonably suspects corruption, misconduct or maladministration in public administration, there is an obligation to report to the Commissioner.
The Act is, of course, directed at public corruption, misconduct or maladministration. However, the net of the Commissioner is wider than the public sector.
Section 20(3) of the Act states that: "An inquiry agency, public authority or public officer— (a) must make reports to the Office in accordance with the directions; and (b) may report to the Office any matter that the agency, authority or officer reasonably suspects involves corruption, misconduct or maladministration in public administration."
Therefore, the Commissioner's guidelines and directions bind an inquiry agency (e.g. the Ombudsman) and a public authority (e.g. Commissioner of Police) but they also extend to a "Public Officer". A Public Officer includes people such as MPs, Judges, police, a member of a local council, but also "a person performing contract work for a public authority or the Crown."
In other words, if you have a contract with the SA Government, and are in the course of performing your obligations under that contract, you are a "Public Officer" for the purposes of the ICAC Act and subject to the Commissioner's directions and guidelines.
Bear this in mind! If you have seen, heard or read of something (in the course of doing work for the State Government, or one of its departments) that worries you or causes concern as to probity and integrity, let us look at your contract and advise you of your legal position.
Update: since this article was published, the Supreme Court (in March 2015) has handed down its decision in A & Another v C & Another, where it determined that where A was appointed as a member of a SA Government Board and acts in accordance with that appointment under a contract with the Crown, A is a "contractor" and therefore, a "public officer" under the ICAC Act.
For further information please contact Peter on 8362 6400 or email Peter Jakobsen. Join our mailing list to receive updates and advice on current issues.