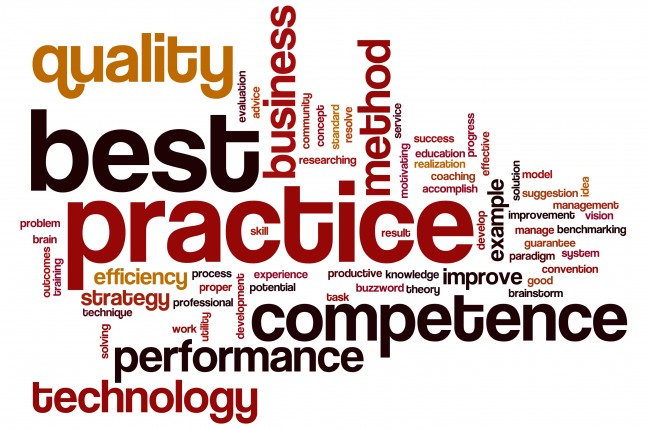 The number one complaint that we hear in relation to lawyers is a failure to communicate.  More often than not that failure relates to the issue of fees and potential costs of a matter.  Costs are often extremely difficult to estimate but there is no excuse for not explaining the manner of charging.   It is also important to both lawyer and client to communicate about costs regularly throughout the course of a matter.
Under the Legal Practitioners Act 1981 and the Australian Solicitors' Conduct Rules 2011 lawyers have a number of legal and ethical duties to you as a client.
For example, you are owed:
Information as to how the lawyer charges and the likely cost of the matter;
Clear and timely advice;
An outline of appropriate alternatives to Court action;
Adherence to your proper instructions;
The honouring of confidentiality;
Representation without any conflict of interest;
Regular reports on progress /status of a legal matter;
The return of telephone calls and other communications in a timely manner;
Proper billing, including an itemised account or ledger within 7 days of you asking;
Legal assistance to be provided with integrity, honesty, diligence and determination.
If you are unhappy with your lawyers, tell them.  If their response is unsatisfactory, bear in mind that you are entitled at any time to change lawyers.  After all, you are the client!
The Legal Practitioners Complaints Board will investigate allegations of unprofessional conduct and in appropriate situations may prosecute any unprofessional conduct by a legal practitioner.
For further information please contact Peter on 8362 6400 or email Peter Jakobsen.  Join our mailing list to receive updates and advice on current issues.