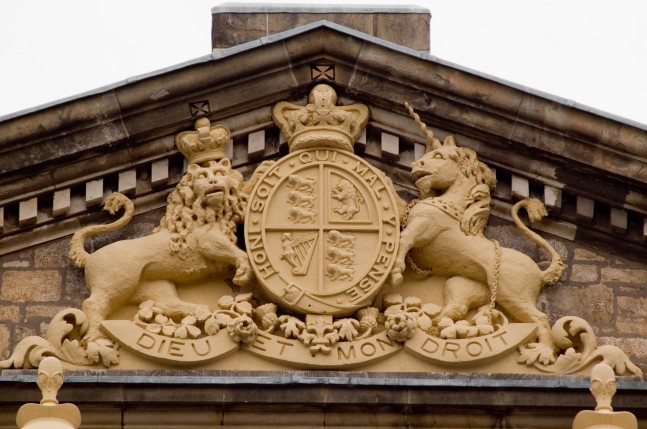 If you or your company take legal action against another person, they may ask you to provide 'security for costs'. You might have to pay a sum of money into the Court or provide a bank guarantee or other form of assurance that if you lose, the other party can recover money towards its legal costs.
Court orders requiring plaintiffs to pay security are the exception rather than the rule but they are made more frequently these days.  In appropriate situations, a successful security for costs application may be a way of striking a crippling blow well before the matter is decided at trial.  It is yet another thing for plaintiffs to consider when making a decision to issue a claim to commence a Court dispute.
When will a Court think about requiring security?
If the plaintiff is a 'front' for a party standing behind it (this is particularly so when the persons standing behind a plaintiff trust or company won't provide financial information or put forward security on behalf of the plaintiff);
If the plaintiff is a trustee company that doesn't own anything;
If the plaintiff is based overseas;
If the case looks to be very weak or is brought for an ulterior purpose;
If the plaintiff is consistently in breach of Court Orders and Rules;
If there is credible evidence to show a company plaintiff won't be able to pay costs (on the other hand, security won't be ordered against a person just because he or she is poor)
So if you make a claim (or a counterclaim), you may need to put up financial or tax records as part of the Court's permission to carry on with the case.  If you are unsuccessful in defending a security for costs application, you may also need to put up a significant sum of money which will be locked away until the matter is finally decided.
For further information please contact Peter on 8362 6400 or email Peter Jakobsen.  Join our mailing list to receive updates and advice on current issues.