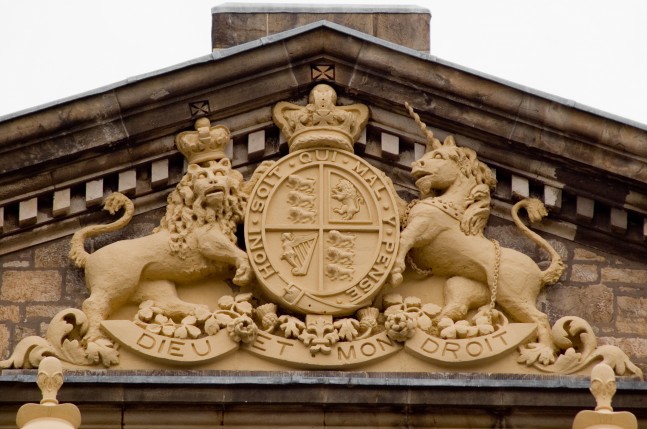 Justice must not only be done; it must be seen to be done. One key part of that commandment is that a court, when reaching a decision, must give reasons for that decision.
Why is it Important for Courts to Provide Reasons?
A court hearing any appeal from, or judicial review of, the decision needs to understand the basis of the decision in order to rule on its legal validity;
The parties (especially the unhappy party) must be afforded the right (and courtesy) to understand and appreciate the result of the case, and why that result was obtained; and
Articulating the grounds for decision produces better decision-making.
This is especially vital if the decision-maker, to reach a judgment, must prefer one witness' credibility over another.
Recent SA Decisions
In 2016, the SA Supreme Court in the matter of Rezi Corp. v Munzer formulated the principle and gave a useful blue-print as to how it is applied:
While a judge is not obliged to spell out every detail of the process of reasoning to a finding it is essential to expose the reasons for resolving a point critical to the contest between the parties;
A court when considering the decision under appeal should not be left to speculate from collateral observations as to the basis of a particular finding; and
A trial judge has a duty to refer to material evidence and make findings about material issues in the case. It is not appropriate for a trial judge merely to set out the evidence adduced by one side, then the evidence adduced by another and assert that having seen and heard the witnesses he or she prefers or believes the evidence of one and not the other. In other words, a bald statement of an ultimate conclusion may not be sufficient. A trial judge is required to engage with the issues canvassed and to explain why one expert is accepted over the other.
Just this month, the Supreme Court again affirmed the importance of the principle. In this recent case (GLCS Group Inc v Dzundza), where Beger & Co. acted for the successful party, Justice Hinton stated:
"Reasons answer the question "why?" Adequate reasons expose the path taken by the decision-maker that lead to the ultimate conclusion. They expose all necessary intermediate or foundational conclusions of fact or law reached, and why…"
The 'takeaway' from these statements of the law is that even if a court might get a judgment 'right,' not to explain, inform and justify that decision can itself amount to an error of law, and be overturned on appeal.
If you are on the 'receiving end' of an adverse, judgment, ruling or decision, this is an aspect to bear in mind.
For further information please contact Peter on 8362 6400 or email Peter Jakobsen.   Join our mailing list to receive updates and advice on current issues.