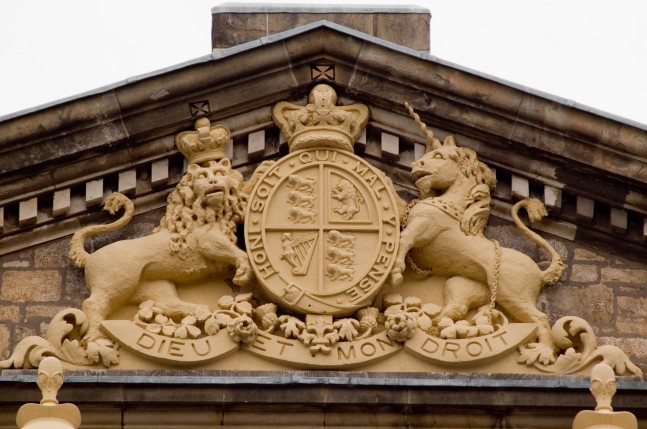 The Statutes Amendment (Courts Efficiency Reforms) Act 2012 (No 43 of 2012) has passed and brings substantial changes to commercial litigation in SA when it commences effect on 1 July 2013.
Some major reforms are:
"Small claims" (disputes without legal representation in Court) limits go from $6,000 to $25,000;
The limit on general civil claims is increased to $100,000;
The limit on claims under the Retail & Commercial Leases Act is increased from $40,000 to $100,000.
In addition, the Court has implemented a number of changes to its rules, particularly relating to costs and the making of offers to settle.  These changes are substantial and complicated.
The expansion of jurisdiction will relieve pressure on the District Court and may serve to reduce the cost burden of prosecuting relatively modest damages claims.  However, the choice of jurisdiction in an action will continue to require considerable analysis of the pros and cons of one forum against another.
For further information please contact Peter on 8362 6400 or email Peter Jakobsen.  Join our mailing list to receive updates and advice on current issues.