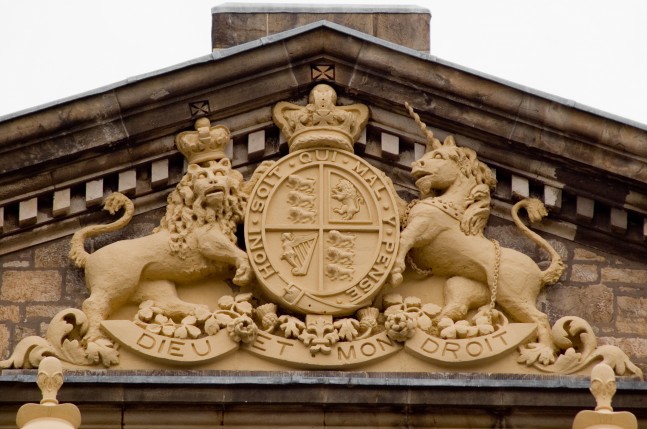 In the film Reversal of Fortune, the actor playing Alan Dershowitz gives an example where a woman on the point of divorcing her husband is suddenly accused of molesting her son.
He describes the nightmare fallout – suddenly she is all alone – everyone assumes she is guilty – even the mailman is starting to look at her in an odd way.  Dershowitz points out that when you are in that situation or some similar kind of crisis, you have one friend and one friend only – your lawyer.
And of course, this stems from the lawyer's ancient duty to act always in the best interests of the client – to preserve confidentiality in relation to the client and her/his interests – to not fall into any conflict of interest vis-à-vis the client.
But this does not mean your lawyer is a mere mouthpiece or 'hired gun'.  Because on the other hand, there is a duty on your lawyer to tell you the truth, even when that hurts.  And most importantly, your lawyer, when representing you in Court or instructing a Barrister on your behalf, has an even higher duty – to the Court, and to Justice.  It has been said[1]:
"Under the adversarial system of justice, a barrister has no obligation to the court to assist an opponent to prove a cause of action or defence. A barrister is under no obligation to tell an opponent or a witness anything that may assist the opponent's cause.   Nor does a barrister owe a duty to the court to assist the opponent to plead the facts in a way best calculated to obtain a just result according to law. As long as the barrister does not mislead the court, he or she is entitled to make the opponent prove that person's case even though the barrister knows that the facts alleged by the opponent are true …Where the respective duties conflict, the duty to the court is paramount. That duty to the court imposes obligations on the barrister with which the barrister must comply even though to do so is contrary to the interests or wishes of the client.
Thus, the barrister can do nothing that would obstruct the administration of justice by: deceiving the court; withholding information or documents that are required to be disclosed or produced under the rules concerned with discovery, interrogatories and subpoenas; abusing the process of the court by preparing or arguing unmeritorious applications; wasting the court's time by prolix or irrelevant arguments; coaching clients or their witnesses as to the evidence they should give; using dishonest or unfair means or tactics to hinder an opponent in the conduct of his or her case."
[1] Players Pty Ltd (in liquidation) v Clone Pty Ltd (2015) SA Supreme Court (Justice Hargrave).
For further information please contact Peter on 8362 6400 or email Peter Jakobsen. Join our mailing list to receive updates and advice on current issues.