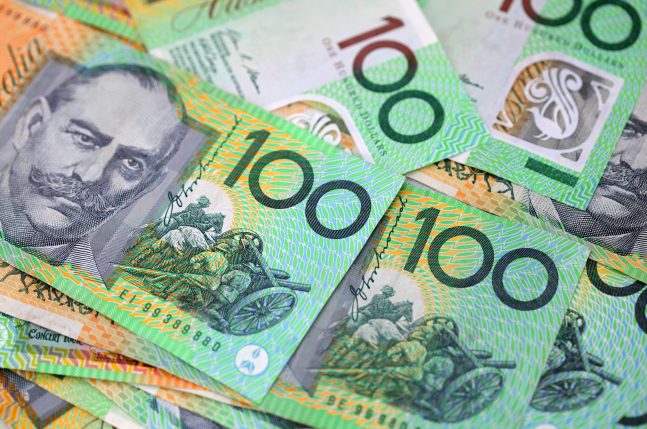 After deciding various arguments during a Court action and after giving judgment at the end of a Court case, the Court will also hand down rulings as to who pays the legal costs. The Court will strive to award costs on the basis of what is fair but there are a number of complexities involved.
Two basic rules are:
Costs follow the event (the winner gets paid);
Costs are as between party & party (Costs allowed have to be reasonable according to the Court scale).
There are exceptions to this of course. During a case, the successful party might go off on a frolic that wastes everybody's time and causes costs to be incurred. If that has nothing to do with the result, the winner may not get costs for that and may have to pay something towards the loser's costs (See "Legal Costs Penalties for Successful Litigants")
If the winner dragged the chain or had to re-do its documents a number of times, that party may not get those costs or have to compensate the other side.
Sometimes a Court might consider that there are exceptional circumstances that justify granting solicitor/client or indemnity costs. This is more or less 100% of costs incurred.
An indemnity costs order is not to punish a party (although it often feels like it) but is compensatory of the other. There has to be some special or unusual feature to justify it. Such an order might be made if one party makes an offer that the other side rejects but should have taken. Or the contract between the parties contains an agreement that the party in breach of the contract will pay costs on such a basis.
Or, there might be conduct by a party, in or relevantly before the case, which justifies the Court considering whether to require close to full costs being paid.
RELEVANT CONDUCT
The categories of relevant conduct are not closed. Some examples are:
Wasting Court and parties' time (e.g., by making ridiculous arguments, not complying with court orders or producing relevant documents);
Taking a case to Court for improper reasons;
Taking a case further to run up costs;
Litigating in an "unmeritorious, deliberate or high-handed way";
Running a case you well know, or should know, cannot succeed either on known facts or known law;
Rejecting of a settlement offer "imprudently"
Making false or irrelevant allegations of fraud;
Being in contempt of court;
In an appeal, running an argument that you didn't put forward at the trial or arguing a point that you abandoned during the trial
Misconduct prior to litigation can be considered, where it has brought on a case that should not have been fought. In a recent matter, the Court found that a party (who misled others before the case was started) should pay costs for that conduct.
For further information please contact Peter on 8362 6400 or email Peter Jakobsen. Join our mailing list to receive updates and advice on current issues.