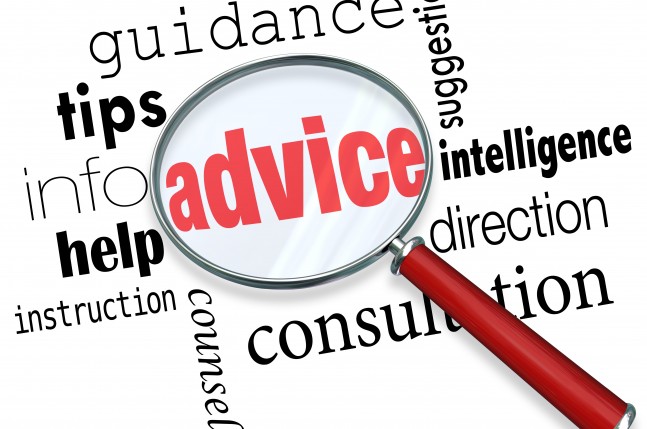 The Corporations Act allows a creditor to issue a statutory demand to a corporate debtor.  It is an extremely effective debt collection process where there is no dispute (other than payment).   The golden rule is to deal with a statutory demand immediately.  We often receive cries for help after a failure to address the statutory demand results in the appointment of a liquidator.
If your company receives a statutory demand you will need to get legal advice fast!
A statutory demand is like a bankruptcy notice but for companies.  The creditor delivers it with an affidavit verifying the amount of the debt and the reason it is owed.  If the debtor takes no action within the time limit, the law presumes that the company is insolvent.
If you ignore the statutory demand, within 21 days after service, your company can be wound up in insolvency.
The Courts have ruled that the 21 day time period cannot be extended.  So as soon as the statutory demand arrives, you need to either:
Pay up;
Negotiate a settlement; or
Apply to an appropriate Court within the 21 days time period to have the statutory demand set aside.
The statutory demand can be defeated if it is materially defective, if you can show that the claim made in the demand is wrong (in other words, that you genuinely dispute the demand) or that you have an offsetting claim against the person.  This has to be done by making an application with supporting affidavit evidence.  That application and evidence need to be lodged within the 21 day period.
The Court does not necessarily have to hear the application within the 21 days.  But because of the time limit 'guillotine', it is vital that you seek legal advice urgently so a strategy can be set in place to deal with the risks of the statutory demand.  See also our article "Statutory Demand – The 21 Day Guillotine"
If you don't, you may find someone taking your business off your hands.  Whilst it is possible to reverse the process of a liquidator being appointed, it is time consuming and expensive.
For further information please contact Peter on 8362 6400 or email Peter Jakobsen.  Join our mailing list to receive updates and advice on current issues.