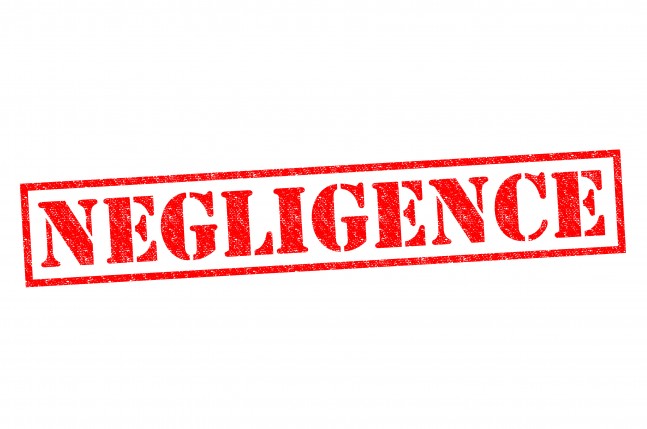 Whether you are in some relationship that attracts a legal duty of care, the question of negligence may arise when something goes wrong. Because of legislative changes on negligence claims, it is now more likely that a Plaintiff making a claim for damages will cast the net widely in an attempt to rope in anyone that may be implicated for the loss, even to a small degree.
Obviously in such a case it is necessary to examine the various aspects to such a claim, such as:
the nature of the relationship and the extent and standard of the duty of care arising at law;
whether other parties or the victim also bears some responsibility; and
whether the alleged negligence was a material cause of the claimed loss.
Practical questions, including the availability of insurance cover, need to be identified, preferably well before any Court proceedings are instituted.
If you have been put on notice of a claim against you involving negligence or served with Court proceedings, we strongly recommend that you take confidential and practical legal advice.
For further information please contact Peter on 8362 6400 or email Peter Jakobsen. Join our mailing list to receive updates and advice on current issues.