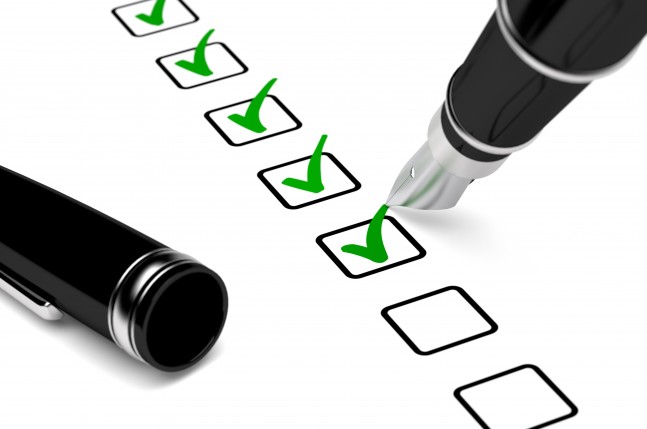 Although the Australian Government is considering streamlining Federal legislation in this fertile area, workplaces are, at least at present, subject to:
Equal Opportunity Act 1984 (SA);
Fair Work Act 1994 (SA);
Age Discrimination Act 2004 (Cth);
Disability Discrimination Act 1992 (Cth);
Sex Discrimination Act 1984 (Cth);
Racial Discrimination Act 1975 (Cth);
Australian Human Rights Commission Act 1986 (Cth); and
Fair Work Act 2009 (Cth)
Claims under these laws are extremely stressful, complex, distracting, time-consuming and costly.
So how to keep out of a discrimination / harassment / victimisation quagmire?
Have a formal policy against discrimination and harassment;
Ensure your staff is appropriately trained;
Document any complaints or statements, even if they are made informally;
"Trust" but verify;
Do not get drawn into discussions as to your motivations as an employer;
Be reasonable and open minded about diversity. Your staff need to act like you but not be like you;
When in doubt, get legal advice. Best before a problem becomes acute, when it is always cheaper, shorter and least stressful;
Establish and implement a recognised and credible mechanism for dealing with issues sensitively, fairly and firmly;
Remember the "fair go all round" rule at all times; and
"Do unto others as you would have them do unto you".
For further information please contact Peter on 8362 6400 or email Peter Jakobsen.  Join our mailing list to receive updates and advice on current issues.