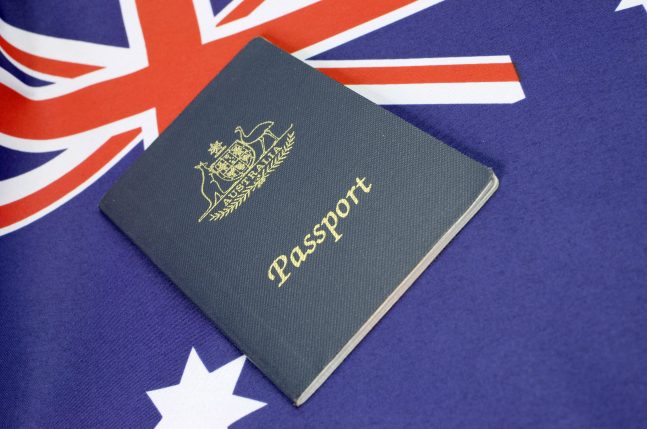 From 28 April 2014, the Registrar-General of the South Australian Lands Titles Office implemented the Verification of Identity Policy, introduced to minimise the risk of land title fraud and other improper land title dealings. This is also the first of many steps in the leadup to electronic conveyancing in South Australia.
Verification of Identity in South Australia
A face-to-face interview is usually required at which time you are required to provide originals of particular documents to confirm your identity. The documents are divided into five different categories, with documents from the highest possible category to be produced. For example, if you have a current passport and driver's licence, this is the highest category. If you do not have a passport, the next category includes a full birth certificate, Medicare card and driver's licence.
Verification of Identity in Australian States and Territories Other Than South Australia
At present, there is an exemption for verifying the identity on interstate clients, but this is likely to change in the near future.  A verification that the client signed the document interstate is sufficient on the document.
Verification of Identity Overseas
Since December 2014, the Australian Department of Foreign Affairs and Trade (DFAT) issued advice that Consular and Diplomatic Officers would no longer complete VOI Certificates.   Overseas clients may therefore have no choice but to pay for the services of a Notary Public to verify their identity.
If we are already acting as your conveyancers we do not charge extra for verification of identity services.
For further information please contact Anna on 8362 6400 or email Anna Pantelios. Join our mailing list to receive updates and advice on current issues.