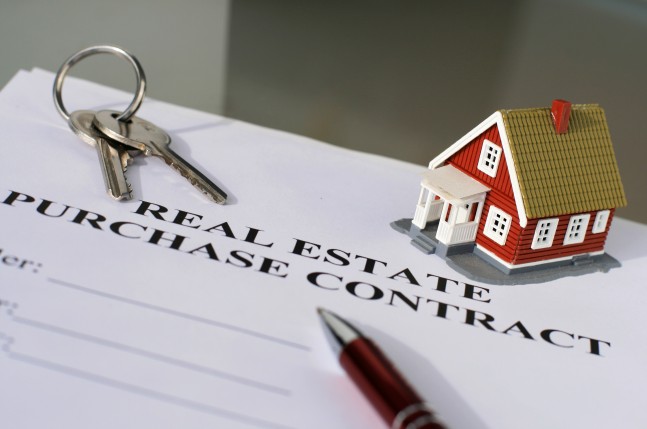 A buyer who fails to settle on the agreed date is, on the face of it, in breach of a land sale contract.  As vendor, you will need to consider whether you want to insist that the deal be completed (by sending a Notice to Complete or even seeking a Court order for Specific Performance of the contract) or 'move on' to another buyer.
Potential remedies for a Vendor include:
Issue a Notice to Complete;
If allowed by the Contract claim rent to actual settlement but adjust outgoings to contracted date for settlement;
Seek a Court Order for Specific Performance and/or damages;
Terminate the Contract, claim deposit and sue for damages; and/or
Claim payment of default interest and legal costs.
Before taking action there are many factors to take into account, which may include:
The terms of the Contract (different Contracts provide for different remedies);
The deposit, whether paid and the amount involved;
Your contractual right to penalty interest;
Whether the Contract gives you the right to keep income from the property to the date of actual settlement but adjust outgoings to the contractual date of settlement;
Whether you are relying on this sale to fund a purchase, hence making time more than usually of the essence;
Whether the purchasers are realistically able to complete and within what time frame;
The appropriate time period for a Notice to Complete (which under the law may be longer than a period stated in the contract itself);
Whether a Court will order specific performance or whether there has been part performance of the contract;
Whether the purchasers are good to satisfy an award of damages for breach of contract;
Your election to settle or sue;
The market for potential alternate purchasers;
Where the purchaser has to take reasonable steps to secure finance, has that occurred?
Whether any special conditions are in favour of one party or the other (and so can be waived);
Whether the purchaser has put a caveat on the property after signing the contract and the possible compensation that may flow from a failure to settle;
Your obligation to 'mitigate your loss'; and
Whether the purchaser has a technical loophole to opt out.
So the problem might be complicated. Or the purchaser may want to make it so.
If your land deal looks like it might fall over, come in and chat to us on a no obligation basis. We may be able to give you a strategy to smooth the way or help you dodge a bullet!
For further information please contact Peter on 8362 6400 or email Peter Jakobsen.  Join our mailing list to receive updates and advice on current issues.