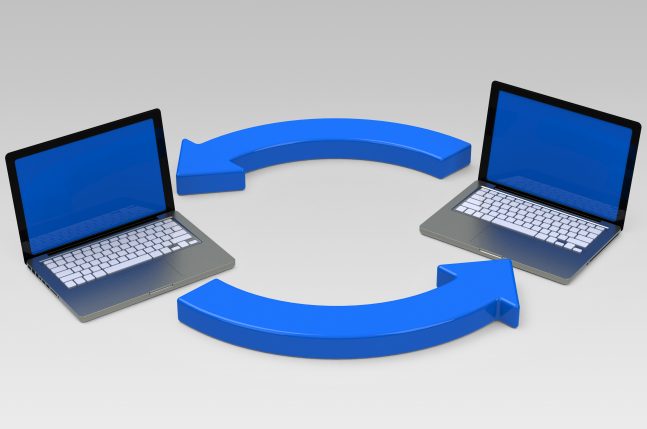 On Monday 4th July 2016 Electronic Conveyancing was introduced in South Australia. So what does that mean for property owners? Some of the substantive changes are set out below.
Client Authorisations
Parties no longer sign their own Lands Titles Office documents, but are instead signed by the legal practitioner or conveyancer on behalf of their clients under a Client Authorisation form. This Form must be in the prescribed form and properly completed to become effective.
It can provide authorisation for a practitioner to execute and lodge a specific instrument, a batch of instruments or instruments for a specific period.
The Form is signed firstly by the client and then by the legal practitioner or conveyancer (or their agent) once they have taken reasonable steps to verify the identity of their client and their client's authority to enter into the transaction specified in the Client Authorisation.
Verification of Authority
Legal Practitioners and conveyancers will also need to take 'reasonable steps' to verify their client's authority to deal with the land. Documents which could be used to verify the authority may include:
Current Council or water rates for the land
Utility Bills for the land
Loan documentation showing the party and the land
Contract of sale / purchase of land
Registration
One of the major benefits of electronic conveyancing is that change of ownership is registered immediately as opposed to the delay of up to six weeks it takes to register documents under the current system. As a purchaser, this assures you that your name is registered on the electronic title for the property within minutes of your monies being exchanged, and as a Vendor, it means you will receive your proceeds from sale cleared in your nominated account within minutes of the transaction occurring.
Duplicate Titles & Lessee's copy of Crown Leases
All duplicate Titles and Crown Leases are now invalid from the commencement of the bill. The Lands Titles Office no longer issue physical copies of the Title/Crown Lease, nor require it to be produced for a transaction. At Beger and Co, we suggest if you have the duplicate Title/Crown Lease that it still be produced and lodged with the Lands Titles Office for them to securely destroy to avoid future confusion (unless it holds sentimental value and you wish to keep it).
A Confirmation of Registration Notice is generated upon registration of all instruments against the title, and is sent to the lodging and correcting party of the instrument (usually your conveyancer). At Beger and Co, we are in the practice of sending this to you upon receipt from the Lands Titles Office.
Priority Notices
The Title/Crown Lease under the old system was the security for an owner or Mortgagee as without the Title/Crown Lease, land could not be dealt with. However with the abolishment of Titles/Crown leases the integrity of the land can be compromised. A Priority Notice can be lodged by a Legal Practitioner/Conveyancer to avoid this and also provide an early warning of an impending transaction.
Title Watch
This is a new subscription introduced by the Lands Titles Office where a client can sign up to receive notifications via email or SMS if there is any activity (i.e. searches ordered or lodgements) on the title to their property.
Retention of Evidence
The Act requires Legal Practitioners/Conveyancers to retain evidence showing an instrument has been lawfully executed for a minimum period of 7 years from the date lodged with the Lands Titles Office. Evidence includes the Client Authorisation and documents used for Verification of Identity and Verification of Authority.
See Anna's most recent update:  E-Conveyancing in South Australia Mandatory
For further information please contact Anna on 8362 6400 or email Anna Pantelios. Join our mailing list to receive updates and advice on current issues.