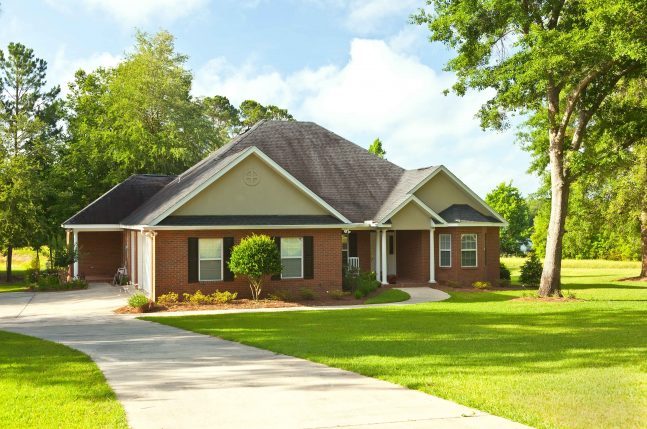 I have recently had an influx of conveyancing on Defence Housing Australia (DHA) properties. These tend to vary from standard conveyances as a purchaser negotiates the property and terms directly with DHA. Then the Contract and Form 1 documentation is prepared by DHA's Solicitors. This documentation is forwarded by DHA's Solicitors to your conveyancer for on-forwarding to you for signing and returning. Usually there is a deadline set by DHA for the return of the signed documentation.
As well as your standard government fees of stamp duty and registration fees on the Transfer, you will need to allow for the registration fee on the Memorandum of Lease (currently $170 but slightly increases every 1st July) that also needs to be lodged at settlement.
Part of the agreement for each purchase is that the property is leased back to DHA for at least a 10 year period after settlement and a Lease is registered against the title to protect DHA's interest. Any lender will need to be made aware of this as their Mortgage will need to be subject to the Lease.
For further information please contact Anna on 8362 6400 or email Anna Pantelios. Join our mailing list to receive updates and advice on current issues.