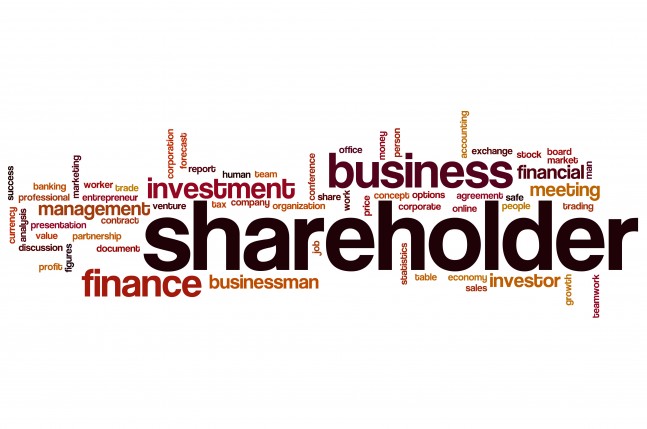 Starting a business can be an exciting and rewarding experience.  It can also quickly become a nightmare (even if the business is successful).
Often it is difficult for an individual to find the finance necessary to start a business and so people look for partners.  A partner can also bring to the business skills and experience that you may not have.  I think a partnership may also give some people a sense of security by spreading the risk and because "two heads are better than one".
In my experience, most people will spend quite some time undertaking due diligence about the viability of the business before starting out.
The problem is that most people are so excited about their new business venture that they will spend virtually no time in considering the appropriate structure (company, partnership or trust) to run the business AND once they decide on a structure they will overlook the need for the extremely important document that sets out their relationship with the other partners / shareholders or trust beneficiaries.
A shareholder agreement / partnership agreement may never be looked at when things are going well, but it becomes the most critical document if relationships fall apart and one person wants to realise their interest in the business.
People are often shocked to discover that they are stuck as a shareholder of a private company and they cannot realise their investment without the agreement of the other shareholder.  Where there is no agreement and relationships have broken down, I often come across a situation where one shareholder / partner will refuse to consider any sort of resolution, primarily to spite the other.  This is where a well drafted agreement with an exit strategy is vital.
Some of the benefits of a well drafted Shareholder Agreement / Partnership Agreement are:
Clarify what each partner will contribute to the business;
Define duties and obligations of individuals;
Set out rights to vote or appoint Directors;
Provide for "key man" insurance and buy/sell provisions in event of death or disability;
First right of refusal to buy out others if one wants to sell ("Right of Pre-emption");
Exit strategies if one partner wants to sell;
"Tag along" and "drag along" clauses where appropriate to deal with external offers;
Define terms of shareholder loans;
Restraints of trade; and
Confidentiality clauses.
Setting up a new business should always include consideration of an exit strategy (recommended in war and legal matters).  The best-laid plans can go awry and it is vital to have a strategy in place, now, not later, when you may have no option but to fight a legal battle.  Achieving this means recognising that when you sign on a dotted line, you commit to what it says in a legally binding sense. It is therefore important to:
Have a full understanding of the deal;
Get a full picture of how well the documents implement the deal;
Get advice as to how your position can be enhanced;
Plan a legitimate exit strategy where appropriate.
For further information please contact Danny on 8362 6400 or email Danny Beger.  Join our mailing list to receive updates and advice on current issues.