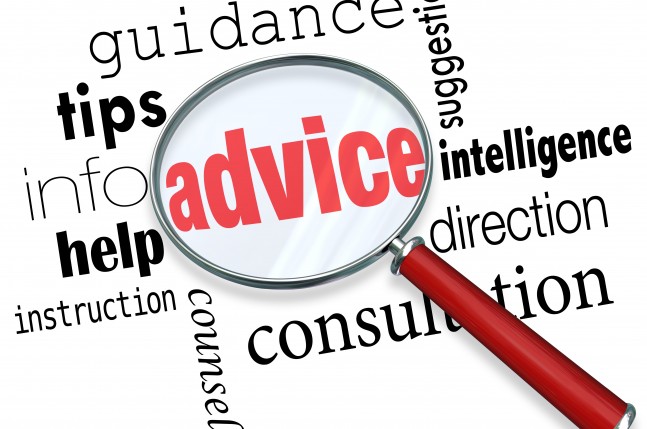 Personal liability of directors for unpaid superannuation and PAYG taxes has been extended by virtue of recent amendments to the Income Tax Assessment Act 1997.  The law now extends a director's liability to unpaid employee superannuation and may not protect a director who puts a company into administration.

The Australian Taxation Office now has the power to estimate a company's liability for employee superannuation and make directors liable for any amount that is unreported or unpaid 3 months after the liability existed.  That amount can be charged to the directors personally as a penalty.
Previously liability for unpaid PAYG could be avoided by directors promptly placing a company into administration or liquidation once the ATO issued a s269-25 director penalty notice ("DPN").  That is no longer the case – once the ATO have issued a DPN it is now too late to avoid personal liability.
The effect of the new law is to put the onus on directors to make sure their company is a good corporate citizen and promptly lodges returns, pays assessments and the superannuation guarantee levy for its employees.
It seems however that the ATO's current policy is to not issue a DPN after a company has been placed into administration or liquidation.
The practical implications of the new law is that Directors need to:
ensure that company returns are completed and lodged promptly;
promptly seek advice where a company is unable to pay its debts as and when they are due; and
consider whether their asset protection strategy is appropriate.
For further information please contact Danny on 8362 6400 or email Danny Beger.  Join our mailing list to receive updates and advice on current issues.