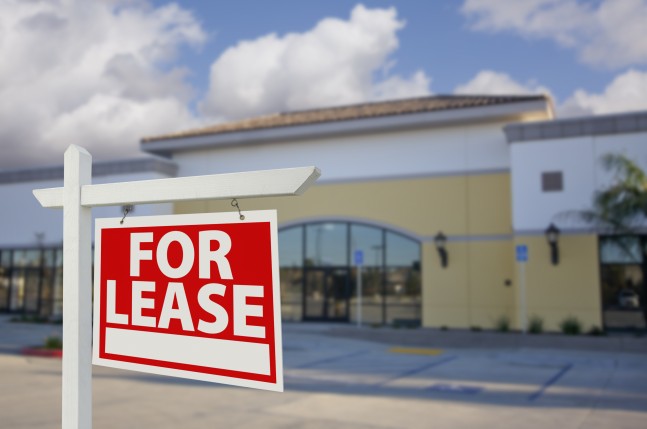 Unfortunately, in the rush to start a new business or enter a franchise, many clients seek advice after they have already signed an 'Agreement to Lease' or 'Lease Proposal'.  These documents are often binding and not capable of further negotiation!  It is vital to receive independent legal advice before signing anything.
The reasons documents are signed before receiving independent legal advice include the erroneous belief that:
the documents were not legally binding; and/or
where a franchisor is involved, the franchisor's lawyers would check the franchisee's lease (franchisees should also receive independent legal advice on the terms of a proposed franchise agreement – see our article: "Independent Legal Advice Before Buying a Franchise Business") .
As a general principle I think it is fair to say that if another party wants you to sign a document it is likely that they want to bind you to the terms of that document.  As a general rule always consider getting independent legal advice before signing anything.
The reasons why it is vital for prospective tenants to receive independent legal advice before signing anything include:
Commercial Reasons
We come across a lot of commercial and industrial lease arrangements.  We may recognise particular proposals as being superior, inferior or on par with other deals around at that time;
Opportunities to negotiate benefits for tenants with no or limited detriment to the landlord such as:

rather than multiple short terms with rights of renewal negotiate longer lease terms with rights of termination – this will reduce your legal costs associated with the preparation of lease extension documents;
first right or refusal to lease adjoining premises; and
first right of refusal to purchase the premises;

Identify potential practical deficiencies in lease proposal such as lack of right of way, car parking or rights to use common areas;
Ensuring definitions of outgoings and other terms are limited to those agreed;
Explanation of different rent renewal mechanisms; and
Understand the benefits of lease registration or caveating lease interest.
Legal Reasons
Ensure the lease proposal and formal Memorandum of Lease terms and conditions comply with the requirements of the Retail and Commercial Leases Act, 1995;
Conduct property and ASIC searches of the land involved and the landlord company;
Identify unfair terms such as those whereby the tenant charges or mortgages in favour of the landlord all of the tenant's property to secure the tenant's obligations under the lease; and
Explain the effect of restrictive terms upon the conduct of the lessee's business activities.
For further information please contact Danny on 8362 6400 or email Danny Beger.  Join our mailing list to receive updates and advice on current issues.