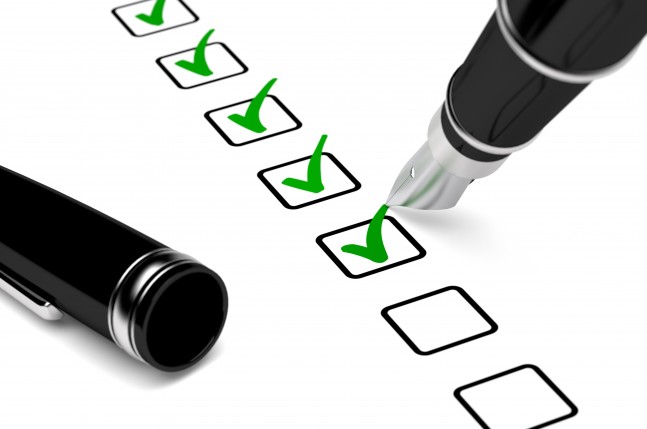 Most people that find the right business want to sign the contract and settle as soon as possible. This approach can often lead to costly mistakes that could easily be avoided by going through a checklist and obtaining relevant advice.
Before signing a contract to purchase a business, consideration should be given to:
undertaking an appropriate due diligence exercise;
engaging an accountant to:

review the financials of business;
advise on the business profitability and its comparison to that industry sector;
advise on the purchase price;
obtain TFN (Tax File Number) and ABN (Australian Business Number) for the new business ownership entity;

engaging a lawyer to:

undertake relevant PPSR and other searches on the vendor, the business, its assets and associated property;
review any contracts that come with the business including a lease of premises;
review the contract to purchase the business;
advise whether vendor restraints of trade are appropriate;
advise on ownership structure pros and cons;

engaging an insurance broker to:

advise on appropriate insurances for the business;
review existing insurances;

obtaining consent to transfer from franchisors, landlords or industry bodies where relevant;
the appropriate ownership structure for the purchaser (sole trader, company, partnership, trust);
is a shareholder, unit holder or partnership agreement desirable and has an exit strategy been considered?
financing the purchase of the business and any related amounts;
stamp duty on the purchase;
any incidental registration or transfer costs.
For further information please contact Danny on 8362 6400 or email Danny Beger.  Join our mailing list to receive updates and advice on current issues.