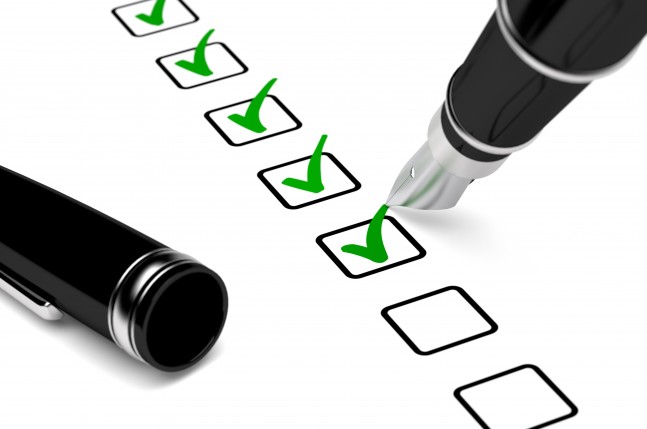 So you have been injured in a car accident, slipped at a supermarket or tripped on something in a restaurant, shop or even someone's house.  You have contacted Allianz, the supermarket, restaurant or shop etc. and before long you receive an offer of $1,000.00 – $3,000.00 from an insurance company to settle your claim.  What should you do?
It sounds like a lot of money and the temptation is to sign the release document that arrives with the letter and send it back.
Before you do this you should think about getting some legal advice to find out if the offer is reasonable.  It may be too early to settle if you answer "no" to any of the following:
Have you fully recovered from your injury?
Have you finished having treatment for your injury? (Who is paying?)
Are you going to completely recover?
Has your doctor prepared a report about your injury?
Have you returned to work? Are you certain that you will not require further time off work?
Have you told the insurer about help with your injury provided by your spouse, parent or child (they may be entitled to compensation as well)?
Have you told the insurer about engaging a cleaner or gardener because of your injury?
Have you told the insurer about how your injury has affected you emotionally?
Are you aware that part of your compensation payment may be withheld to pay Centrelink benefits you received after the date of your accident?
One of our clients slipped on some spilled liquid in a supermarket and was offered $4,500.00 to settle his claim 6 months later.  He had a previous back injury but suffered a further injury when he slipped.  After gathering some medical evidence he realized that he was not fully aware of the extent of his injury and it was too early to settle. He needed further treatment and time off work.  After having this, we negotiated a settlement of his claim for $40,000.00 plus costs.
Think carefully before signing a release and settling your claim with an insurance company.  It is our experience that an injury claim is not usually ready for settlement until about 1 year after the accident.  We can advise you promptly about whether your claim warrants legal representation or whether you should pursue the matter yourself.
For further information please contact Emma on 8362 6400 or email Emma Marinucci.  Join our mailing list to receive updates and advice on current issues.