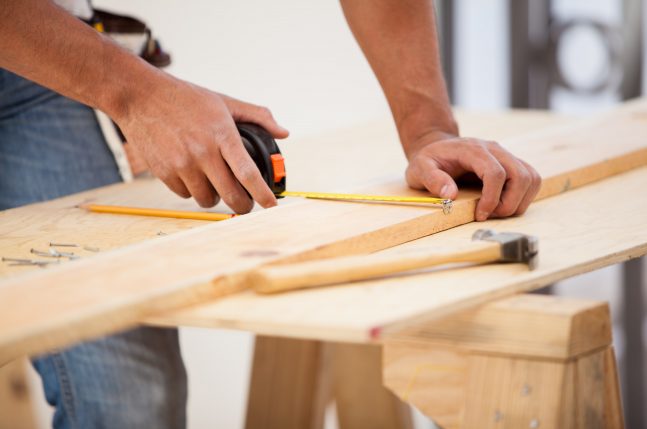 We have significant experience in advising our clients on their rights and obligations under domestic and commercial building contracts, and residential "house and land" package deals.
In South Australia a domestic building work contract can be cancelled if you take action to "cool-off" before the "prescribed time".  This is not a step that should be taken lightly.  We can advise on your cooling-off rights, the building contract and the provisions of the Building Work Contractors Act, 1995 ("the Act").
There a number of "standard contracts" including HIA and Master Builders, however terms vary significantly.   It is of course always best to take advice before signing, particularly given that most contracts involve significant sums, a number of legal complexities and an ongoing relationship.
Our conveyancers can explain your building contract in plain English and discuss with you the pros and cons of fixed price contracts, progress claims, rise and fall clauses, cost plus contracts, prime cost amounts, provisional sums and clauses dealing with variations.
It is important to make sure that the whole of your understanding is recorded in the building contract.  Most importantly, do not under any circumstances rely on verbal promises.
If things do go wrong, our commercial property conveyancers can talk to you about your rights under the contract and under the warranties imposed by the Act.  We have significant experience in resolving disputes with builders in a cost effective and efficient manner.  If necessary, we can take legal action against the builder.
For further information please contact Danny on 8362 6400 or email Danny Beger.  Join our mailing list to receive updates and advice on current issues.