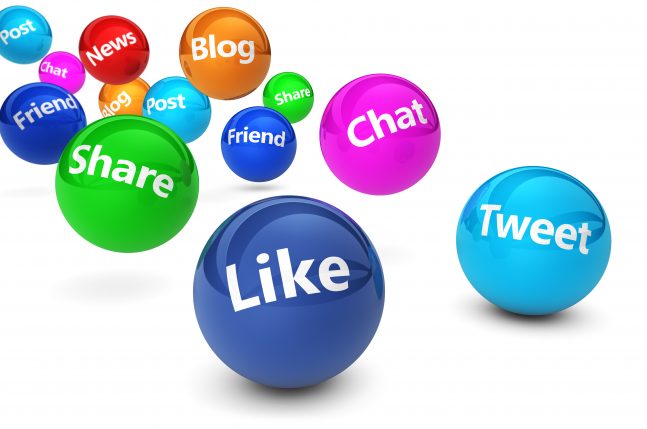 Facebook, Twitter and Instagram are useful ways to keep our family and friends informed about important events in our lives, such as birthdays, new jobs, weddings, deaths, etc.
Many people also use social media to announce that they have separated from their partner. Most of us have friends who have changed their relationship status to "single" on Facebook.   Instagram posts with "newly single" photos are also common.  Many of these posts are followed by sympathetic comments and words of support.
However, in some cases, the original posts and/or the comments following them can be inappropriate, defamatory and even illegal (for example, if threats are made to cause physical harm or damage property).  Other people may have access to your posts and comments, depending on your privacy settings.
What is acceptable social media conduct?
If you are involved, or about to become involved in Family Court or Federal Circuit Court proceedings, you should not refer to the Court proceedings in any of your social media posts.
It is an offence under section 121 of the Family Law Act 1975 to publish any information about Family Court and Federal Circuit Court proceedings, including the names of the parties and children, the names of anyone associated with the parties and children (for example a new partner) and details of the case (such as financial information, allegations of family violence and children's issues).
If your friends refer to the Court proceedings in their posts or comments, you should ask them to stop immediately and remove the posts.
If there are no Court proceedings, you should still exercise great care when making any social posts about your separation or ex-partner. Some posts may be defamatory and could expose you to legal action from your ex-partner or other people (for example if you make allegations of child abuse or family violence).  An angry comment made in 'the heat of the moment' may lead to criminal charges (for example, if you say "I'll bash him/her").
If you are in any doubt about whether to make a post on social media, then don't post it!
If you are the subject of inappropriate social media posts and comments from your former partner or their friends, you can contact us for advice.  See also Peter Jakobsen's various articles on defamation including: 'Internet Defamation'
For further information please contact Priya on 8362 6400 or email Priya Subramaniam.  Join our mailing list to receive updates and advice on current issues.