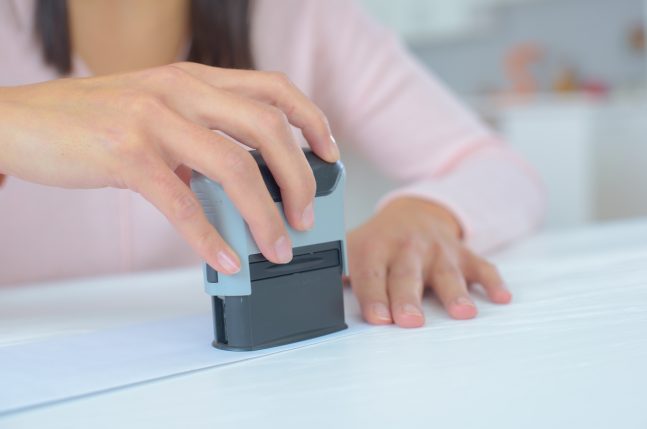 A Notary and Justice of the Peace (JP) are not the same.  A fundamental difference between a JP and Notary is that a JP is only recognised in a particular State or Territory of Australia while a Notary is recognised both nationally and internationally.
Each Australian State and Territory has its own legislation to regulate JP's appointment, powers and functions.  There are no national JP's.
In South Australia, JP's are appointed under the Justices of the Peace Act 2005 (Act) and do not charge a fee for service.
The main function of a JP in South Australia is to act as an independent and objective witness to documents to be used in South Australia.  The Act also provides for a JP who is temporarily outside of South Australia to witness documents if those documents are to be used in South Australia.
If a document is to be used overseas, it would not be appropriate for a JP to attend to witnessing or authenticating it because of the JP's limited powers and functions; Notaries have this exclusive right.
In South Australia, a Notary Public is a specially qualified practising lawyer appointed under the terms of the Notaries Public Act 2016 and admitted to the Supreme Court as a Notary Public.  Each Notary has a seal and their signature is officially recorded in a data base held by the Department of Foreign Affairs and Trade which is recognised in Australia and overseas.
Notaries hold a unique office of trust and, unlike a JP, are qualified to take oaths and to witness documents for use not just in Australia but also internationally.  The most common role of a Notary is, however, to administer oaths, witness the execution of documents and certify documents for use outside of Australia.  Notaries charge a fee for service.
For further information please contact Lorenzo on 8362 6400 or email Lorenzo Mazzocchetti. Join our mailing list to receive updates and advice on current issues.